Calling all Fillies and Stallions!
18th Annual Food & Wine Festival
Saturday, May 5, 2018
12:00 pm – 5:00 pm
La Jolla Cove
The Junior League of San Diego's (JLSD) annual Food & Wine Festival is JLSD's biggest fundraising event of the year, and is a must-attend event for San Diego. The 2018 JLSD Food & Wine Festival will serve more than 1,200 guests at the La Jolla Cove on the afternoon of May 5, 2018.  Guests will enjoy the ultimate outdoor foodie experience featuring San Diego's best restaurants and beverage purveyors while cheering on their favorite horse during a live viewing of the Kentucky Derby.  Click here to view a sample of restaurants, wineries and breweries participating in the 2018 JLSD Food and Wine Festival.  Click here to view some exciting items that will be featured in our silent auction!  This must-attend event raises funds critical for JLSD's mission-based programs that support transition-aged foster youth and train JLSD members to become leaders in the San Diego community.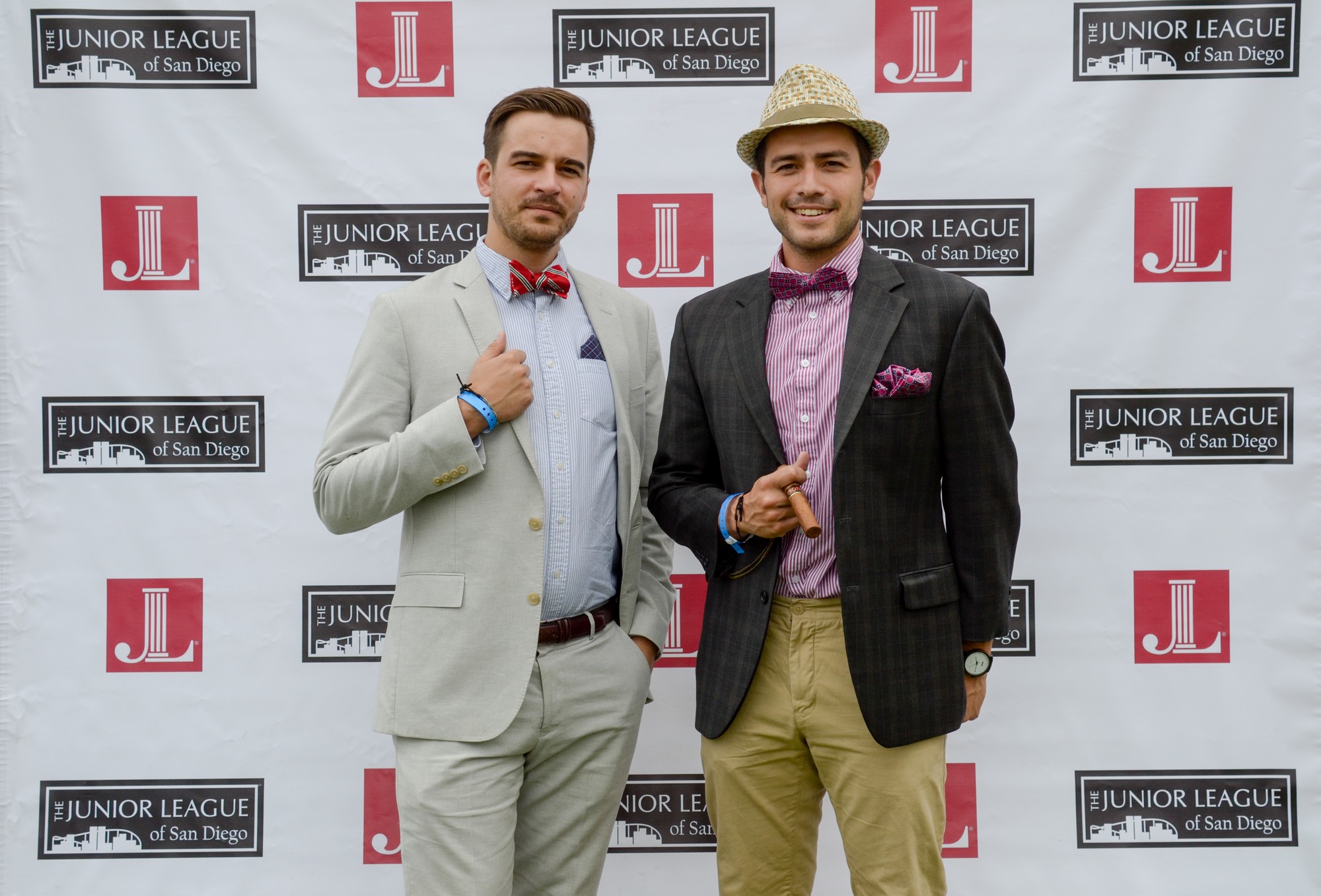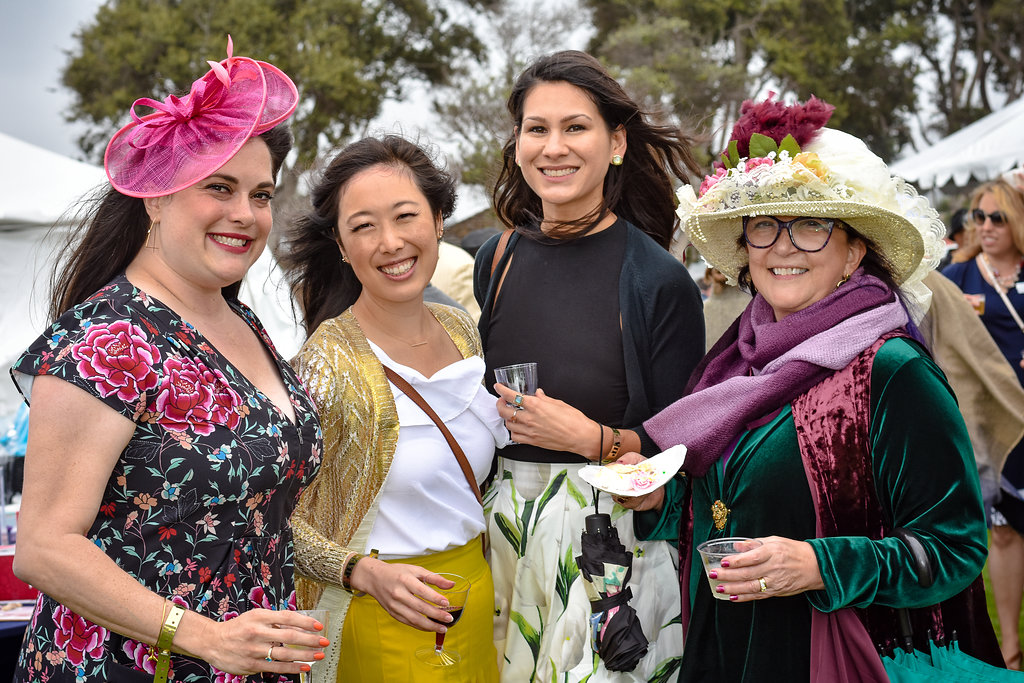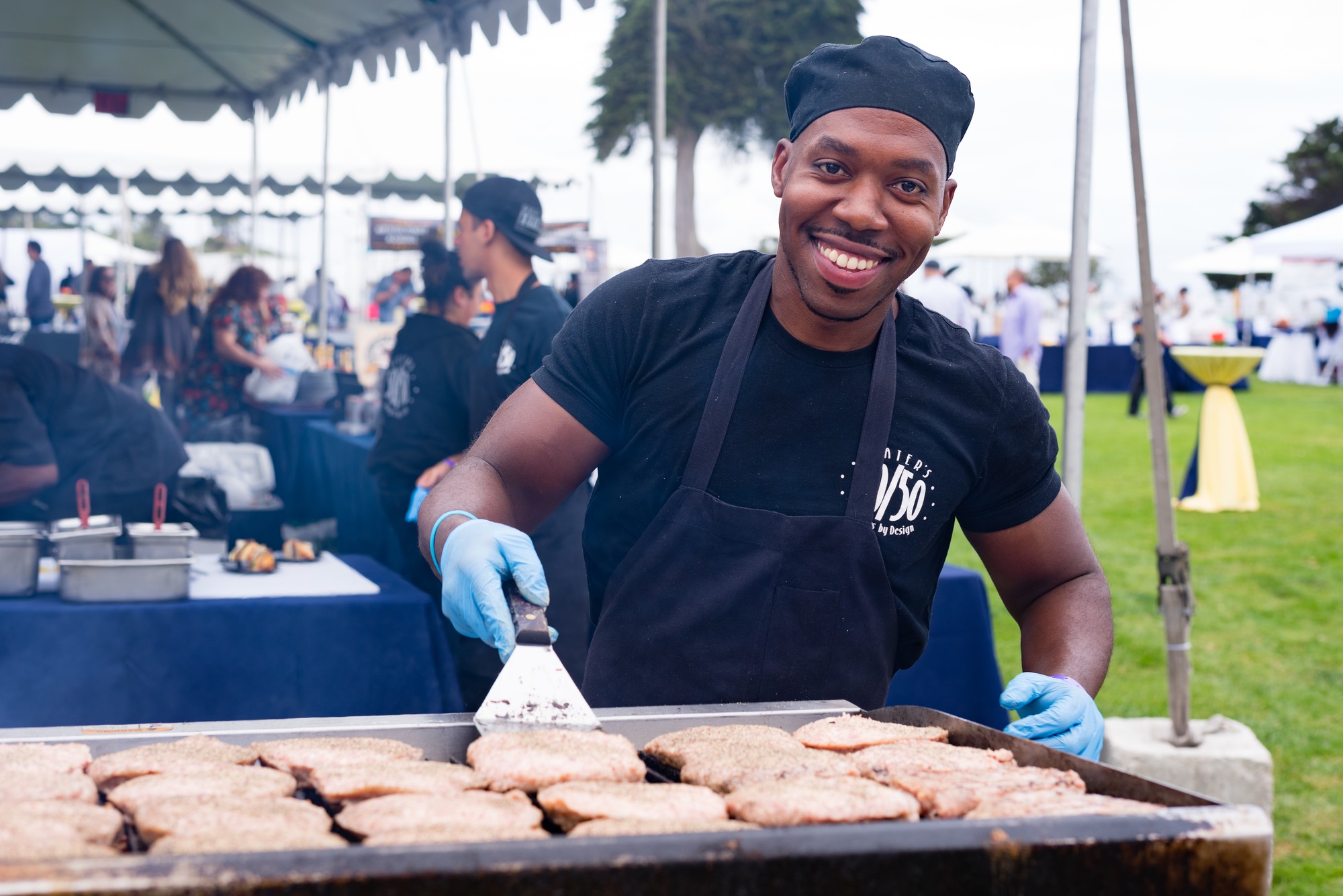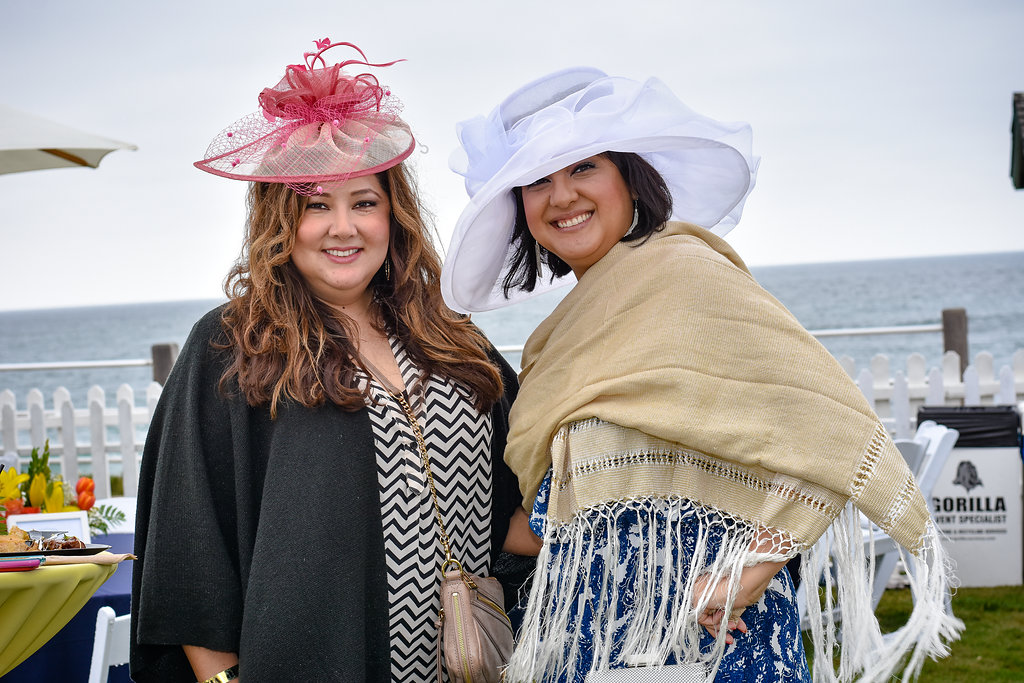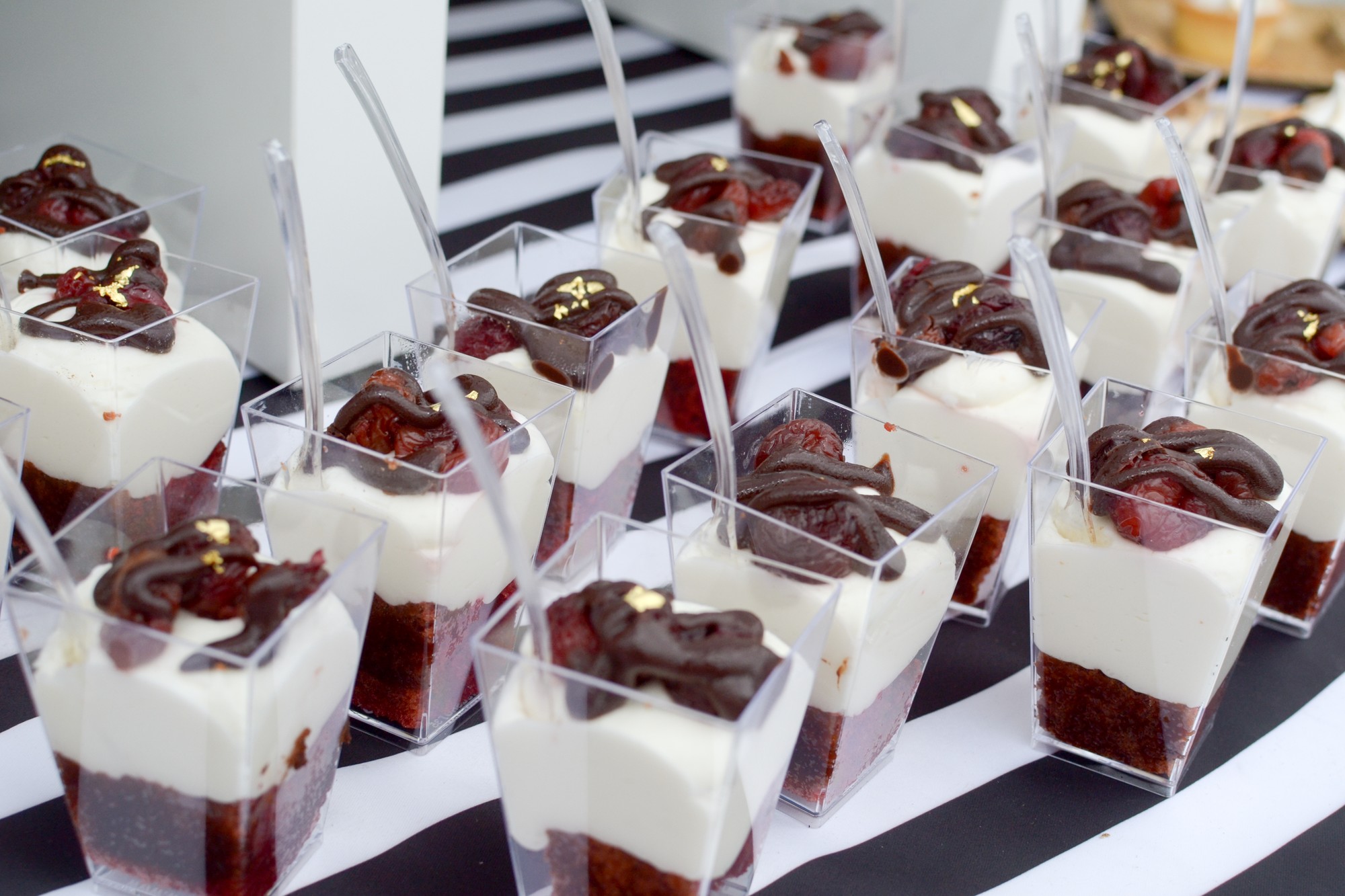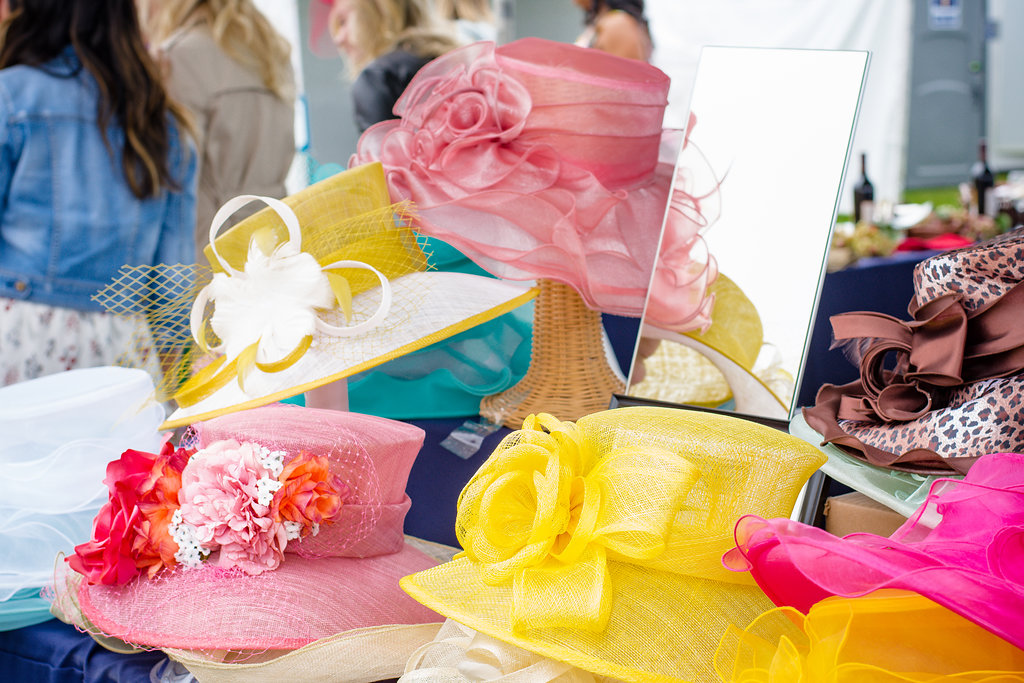 Need ideas for Kentucky Derby-themed outfits? Check out our board on Pinterest!
Thank You to Our 2018 Event Sponsors
JLSD Food & Wine Official After Party
Saturday, May 5

|

4-8 pm

| Cafe La Rue
La Valencia Hotel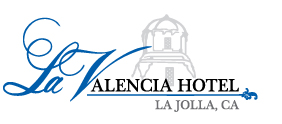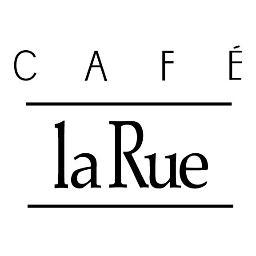 Continue the Derby-inspired festivities at the La Valencia Hotel for the official JLSD Food & Wine after party!  Join us at this iconic downtown La Jolla locale affectionately dubbed "the Pink Lady" for:
Light bites and Beverages
Happy Hour Pricing
Signature Derby-Inspired Cocktails
Live Music
A portion of the proceeds benefits JLSD!
The La Valencia after party is free to attend, so grab your friends and enjoy the event!
A special thank you to La Valencia and Café La Rue for their continued support of the Junior League and the JLSD Food and Wine Festival!
 Purchase Food & Wine Festival Tickets