Interested in joining the Junior League of San Diego?
If you want to improve the lives of people in the San Diego community, train to become a better leader and meet other compassionate, proactive women like yourself, the Junior League of San Diego is the organization for you. Our membership includes executives, community leaders, entrepreneurs, mothers and professional women from diverse backgrounds. Join us in fulfilling our mission of promoting voluntarism, developing the potential of women, and creating community impact through the effective leadership and action of trained volunteers.
Information for Transfers/Reinstatements
Applications to join as a new member for the 2022-2023 league year are now open! The deadline to apply has been EXTENDED to August 15, 2022.
APPLY NOW
To learn more about the league attend one of our upcoming information sessions*:
IN-PERSON information sessions
Saturday, August 13 at 1:00 p.m.
VIRTUAL information sessions
Wednesday, July 27 at 6:00 p.m.
Thursday, July 28 at 6:00 p.m.
Wednesday, August 10 at 6:00 p.m.
*To reserve a spot to one of the information sessions please email membership@jlsd.org with your name and date of the session you wish to attend.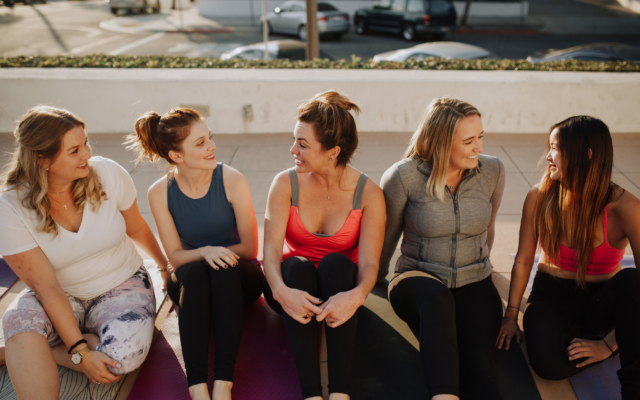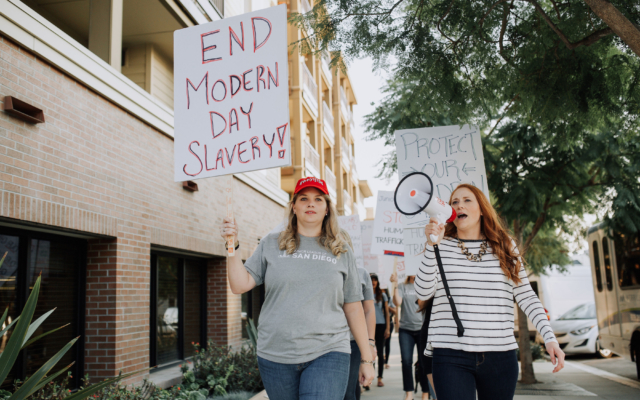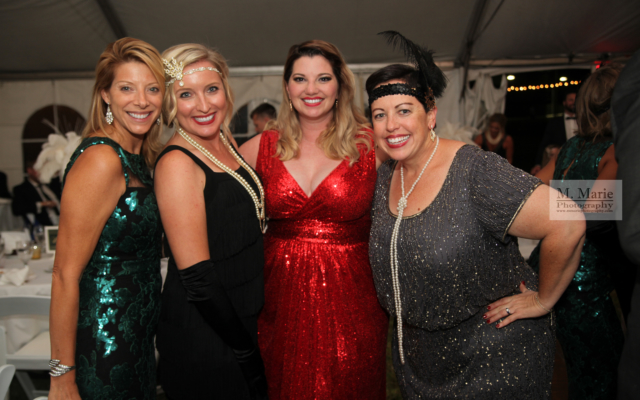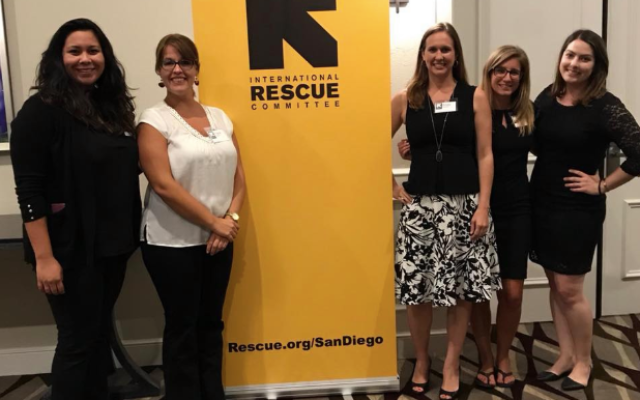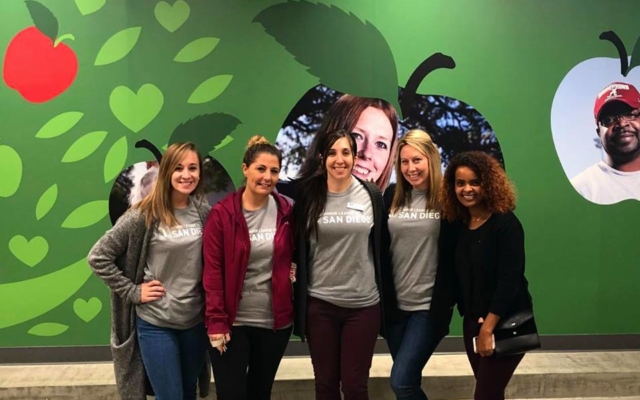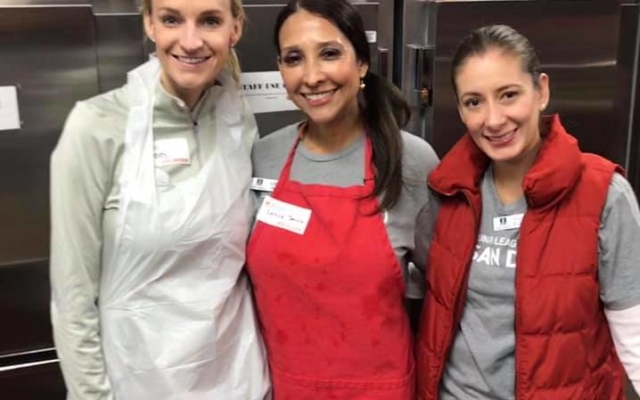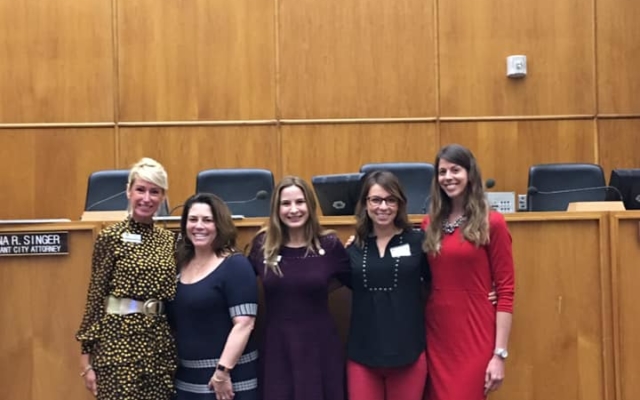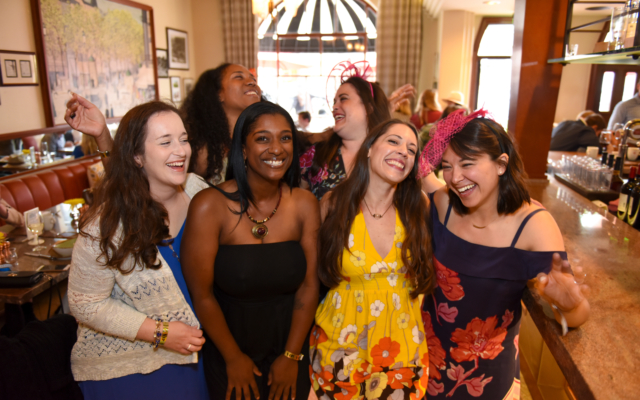 Thank you for your interest in membership in the Junior League of San Diego. Every year since 1929, JLSD welcomes new members, transfers from other Leagues around the world, and reinstatements.