Welcome to the 2021-2022 League Year!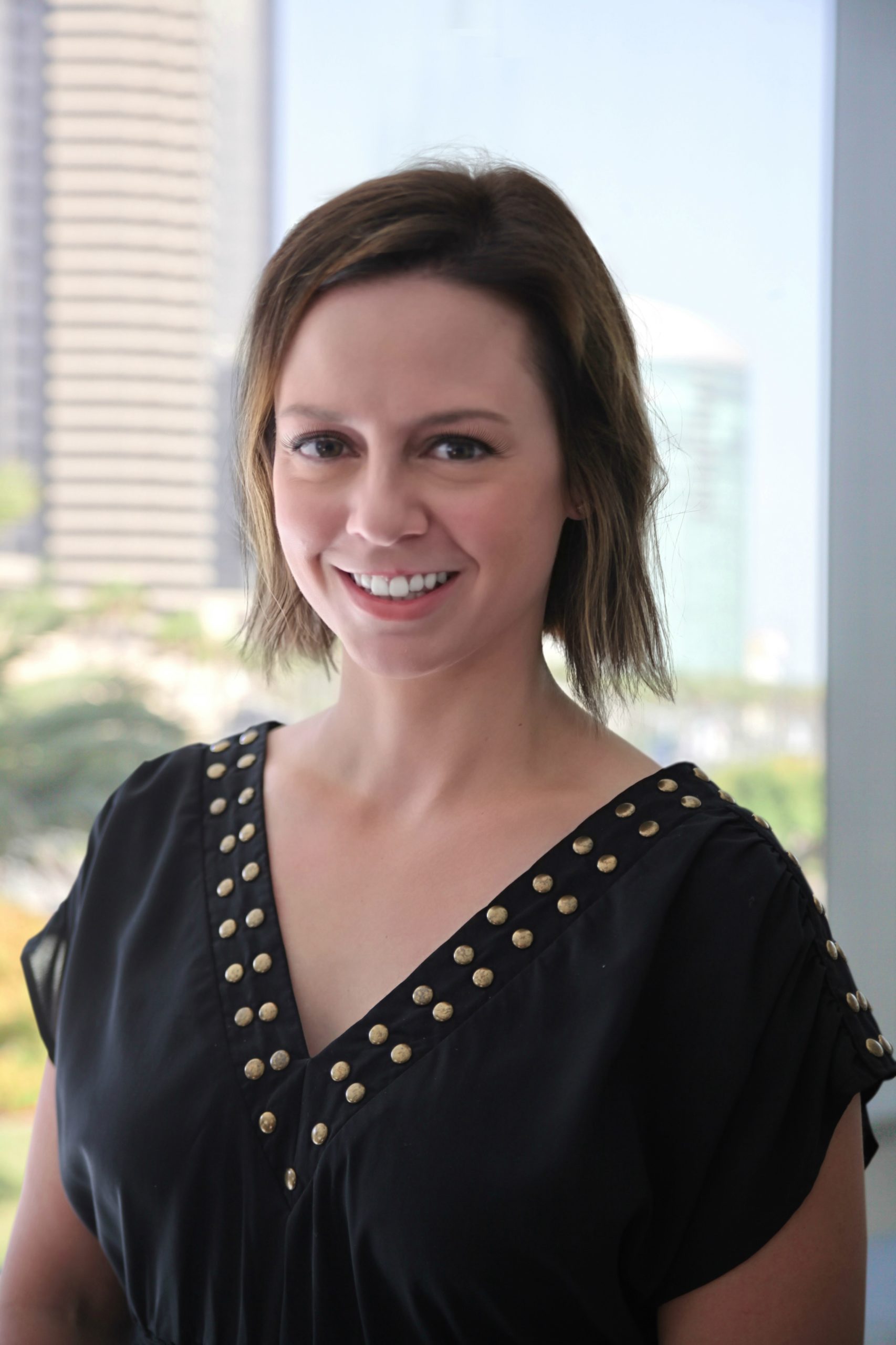 The Junior League of San Diego has been steadfast in our mission for 93 years and we are excited to begin the new league year! We have much hope following one of the most difficult, yet most transformative, years that we have faced.  The experience has forced us to adapt and has made us realize how important it is to be flexible and creative in an evolving environment, developing the skills that are essential for leading as empowered women.  After learning and growing in ways that we could never have imagined, we are stronger and more determined.
JLSD will move forward in our meaningful work with a renewed energy and excitement.  We continue to research and develop our new Community focus area.  JLSD will also be using this league year to create a new Strategic Plan, where we will want to hear your voice in shaping the future of the league.  The work done within our league's mission remains the cornerstone where we will focus on making a positive impact.
We want to assure you that we remain adaptable and are working this summer on plans to reopen 210 Maple as safely as possible.  Opening plans may look different than previous years, and we intend to continue to offer virtual options.  As we begin a return to normal, please continue to give yourself and others the grace and space needed.  Our members have and will continue to drive the decisions we make, and we look forward to being together soon.  To celebrate the long-awaited reopening of our beloved headquarters, please join us at the 210 Maple Grand Reopening and Ribbon Cutting on Saturday, August 28!
The vision of JLSD is to empower women to be effective agents of change in their lives and in the lives of others.  JLSD will continue to serve the women of the league, empowering us to meet the needs of our communities.  We encourage all our members to get engaged with us, ask questions, attend meetings and events, and reacquaint yourself with the Junior League of San Diego.  We are grateful and excited to see where our members lead the league.
We are the Junior League of San Diego.  Cheers to the start of a new league year!
Yours in Service,
Shauna Sliwkanich
President 2021-2022