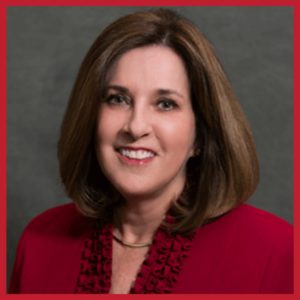 Carol Scott | AJLI Past President
Carol is an active member of the Junior League of Pasadena, California, where she has served as President, Administrative VP and Community VP.
As well as AJLI President she served on the AJLI Board, Chair of the Resolutions Committee, Executive Committee and Equity Task Force.
Carol has a history of motivating and leading organizations to accomplish goals. Professionally, she she serves as a consultant and trainer to nonprofits and is the past President/CEO of The Children's Museum of the Desert, The Children's Museum of the Upstate South Carolina and Kidspace Children's Museum in Pasadena, leading the Museum's in development of program and new facilities. Carol has served on numerous nonprofit boards and currently serves on the Board of the National Women's Hall of Fame in New York.