Little Black Dress Initiative
The History of the Little Black Dress Initiative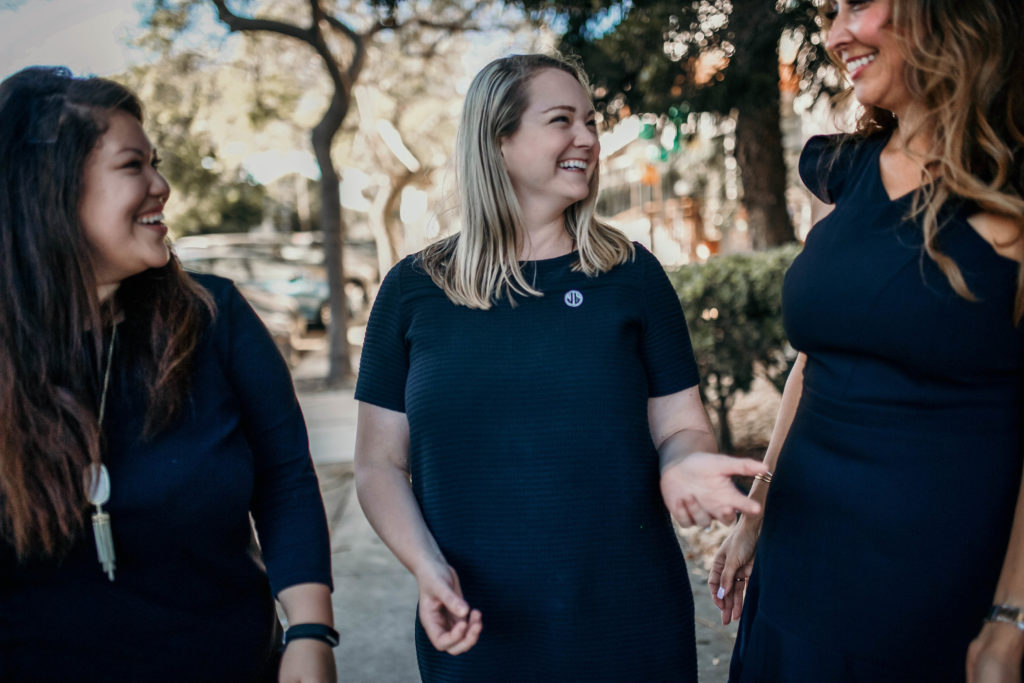 Launched in Feb. 2014 by the Junior League of London, the Little Black Dress Initiative (LBDI) is a week-long, social media-driven fundraising campaign that uses the iconic Little Black Dress to raise awareness about poverty and its effects in society.
Participants wear one little black dress for five consecutive days and are encouraged to harness the power of their social networks. By wearing the same little black dress each day for one work week, each participant is illustrating the effects poverty can have on a woman's access to resources, confidence, and opportunities.
JLSD's LBDI 2019
This year, JLSD is hosting the LBDI on Mar. 11-15. Our hope is to drive widespread awareness of our mission-based focus area: transition age foster youth (TAY) in San Diego.
JLSD members can advocate for TAY awareness and earn impact credit if they:
Sign up for the impact shift.
Wear the dress: We will be raising awareness and funds to combat the impact of poverty by wearing one black dress and the button "Ask me about my dress!" for five days during LBDI week (Monday, Mar. 11 – Friday, Mar. 15, 2019).
Post each day: Post each day to social media a picture of you wearing the black dress and include the awareness fact of the day (these will be circulated to JLSD members the week before the event).
Encourage donations for our mission-based efforts in the community: A special link will be issued to include in your social media posts that will directly raise money to help JLSD's mission in the community. The top fundraisers will be recognized at our social event on Mar. 15, 2019.
Donate/collect new or gently used professional clothing, which will be donated to our community partners' programs for homeless youth: You may drop off your donations at the Mar. 15 social, or during the week of LBDI in the basement (Community Room) at 210 Maple.
Participate in the social and celebration: To cap off the week of LBDI, we are hosting a social to raise money, increase awareness, and, most importantly, collect business attire to support TAY in San Diego.
Join us in celebrating the completion of our LBDI on Friday, Mar. 15, 2019
at Little Italy's Loading Dock from 6:30 – 9:00 p.m. (2400 Kettner Blvd #110, San Diego, CA 92101). The general public and JLSD members are welcome.
Bring new or gently used professional clothing, which will be donated to our community partners' programs for homeless youth. Suggested items: blazers, dress pants, dresses, closed-toe shoes, purses, blouses. However, all and any clothing donations are welcome. The Loading Dock will also be donating 10% of all sales back to JLSD!
Shopping Opportunity at The Loading Dock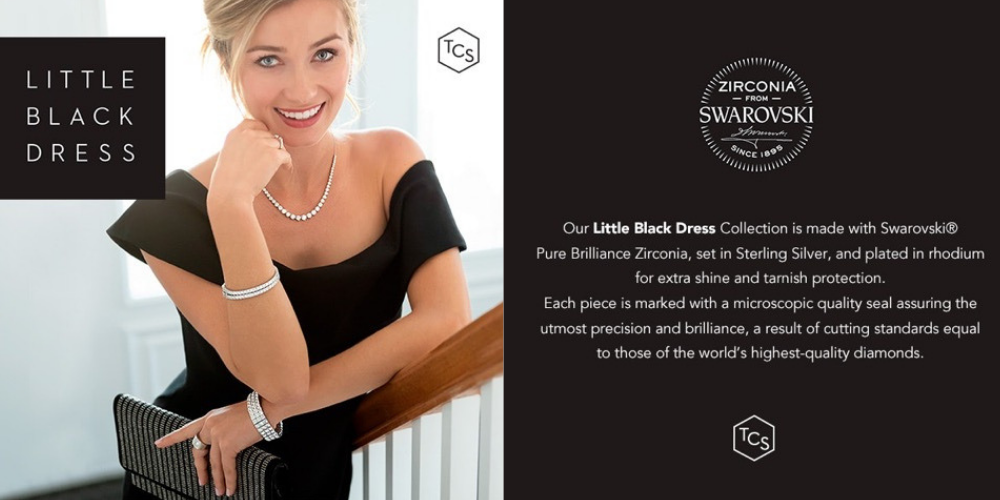 Touchstone Crystal by Swarovski's Little Black Dress Collection will be showcased at the Clothing Drive and Celebration, plus a considerable selection of the entire Spring/Summer line. This Swarovski line is created for everyday wear…sporty, casual or professional…they have something for every woman in every age group. All items will be available either 'cash and carry' or by order with direct shipping to the home and will arrive within a week.
20% of the proceeds will be donated to the Junior League of San Diego!
Support The LBDI with A Donation: