SWX Speaker: Moira Girard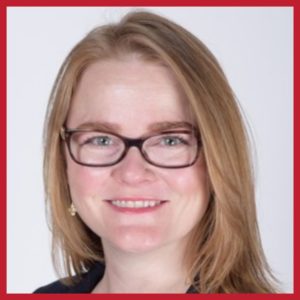 Moira Girard | AJLI Chief Content Officer and Senior VP, Content & Programs
Moira Girard joined AJLI in May 2021, and is responsible for defining, creating, and implementing strategies that facilitate professional development, leadership development, and continuous learning for all Junior League members.
Moira brings more than 16 years of experience in learning & development. Most recently, she was global head of learning for the middle and back-office functions of Credit Suisse. During her tenure, she led many global transformational development initiatives, including the adoption of a new digital learning platform to drive learner-led lifelong development, as well as development of global blended learning curricula aligned with strategic business priorities.
Moira took a non-traditional route to the learning profession, getting her start in the performing arts. She holds a Bachelor of Music from Loyola University, New Orleans, and a Master of Music from Manhattan School of Music. She now lives in Durham, North Carolina with her husband and four cats.