Since its inception in 1929, members of the Junior League of San Diego improve  our community through projects focused on domestic violence, child abuse and neglect, literacy, health research for women, HIV/AIDS education, and historic preservation.
Our current projects focus on positively impacting transition-age foster youth as they make the critical transition into independent adult life, while bringing attention to the issue of human trafficking in San Diego and its relationship to youth in the foster care system.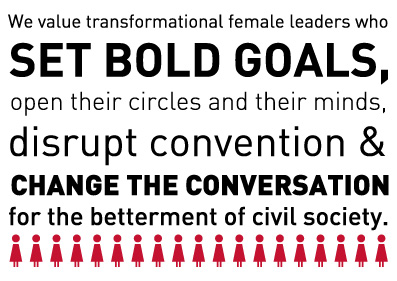 We are hands on in our communities. Each year our members contribute over 3,000 hours of service in addition to thousands of dollars in donations to our many community partners.
Our Mission
---
The Junior League of San Diego, Inc, is part of an international organization of women committed to promoting voluntarism, developing the potential of women, and improving the community through the effective action and leadership of trained volunteers. Its purpose is exclusively educational and charitable.
Our Vision
---
To be the finest volunteer organization for women in San Diego by offering a unique combination of training, volunteer, and social networking opportunities.
Our Values
---
Community     We build and transform communities throughout
Training            We train exceptional women volunteers who go on to be civic leaders
Service               We strive to maintain an excellent standard of service to all stakeholders
Friendship       We develop of lasting friendships through social interaction
Diversity and Inclusion Commitment Statement
---
The Junior League of San Diego welcomes all women who value our mission. We are committed to inclusive environments of diverse individuals, organizations and communities.