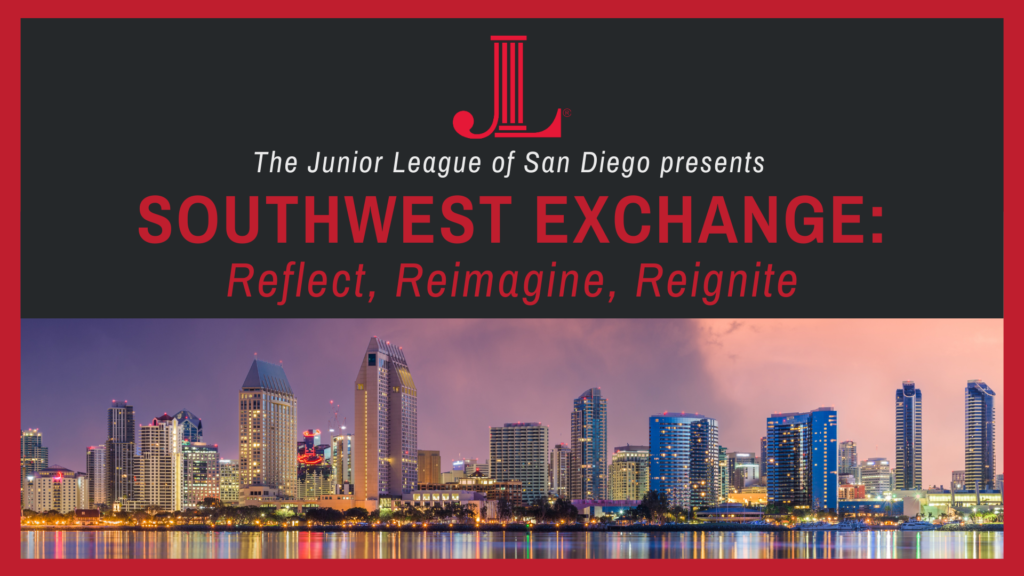 The Junior League of San Diego is honored to host this year's Southwest Exchange. This annual conference is an opportunity for the Junior Leagues of the Southwest to gather and exchange ideas. We would like to invite emerging leaders for a weekend of learning, sharing, and networking. 
Over the last several years the world has changed and our leagues and members are facing new challenges. We will be coming together to Reflect, Reimagine, and Reignite to build a better future for our leagues.
Itinerary
Welcome Dinner and Reception
Friday, May 20 , 2022 
4:00 p.m. – 7:30 p.m.
Join us for the Welcome Dinner and Reception at our newly remodeled historic headquarters. The reception will serve as check-in, orientation, mixer, and kick off for the event. Optional non-hosted post reception dinner activities will be available to attendees.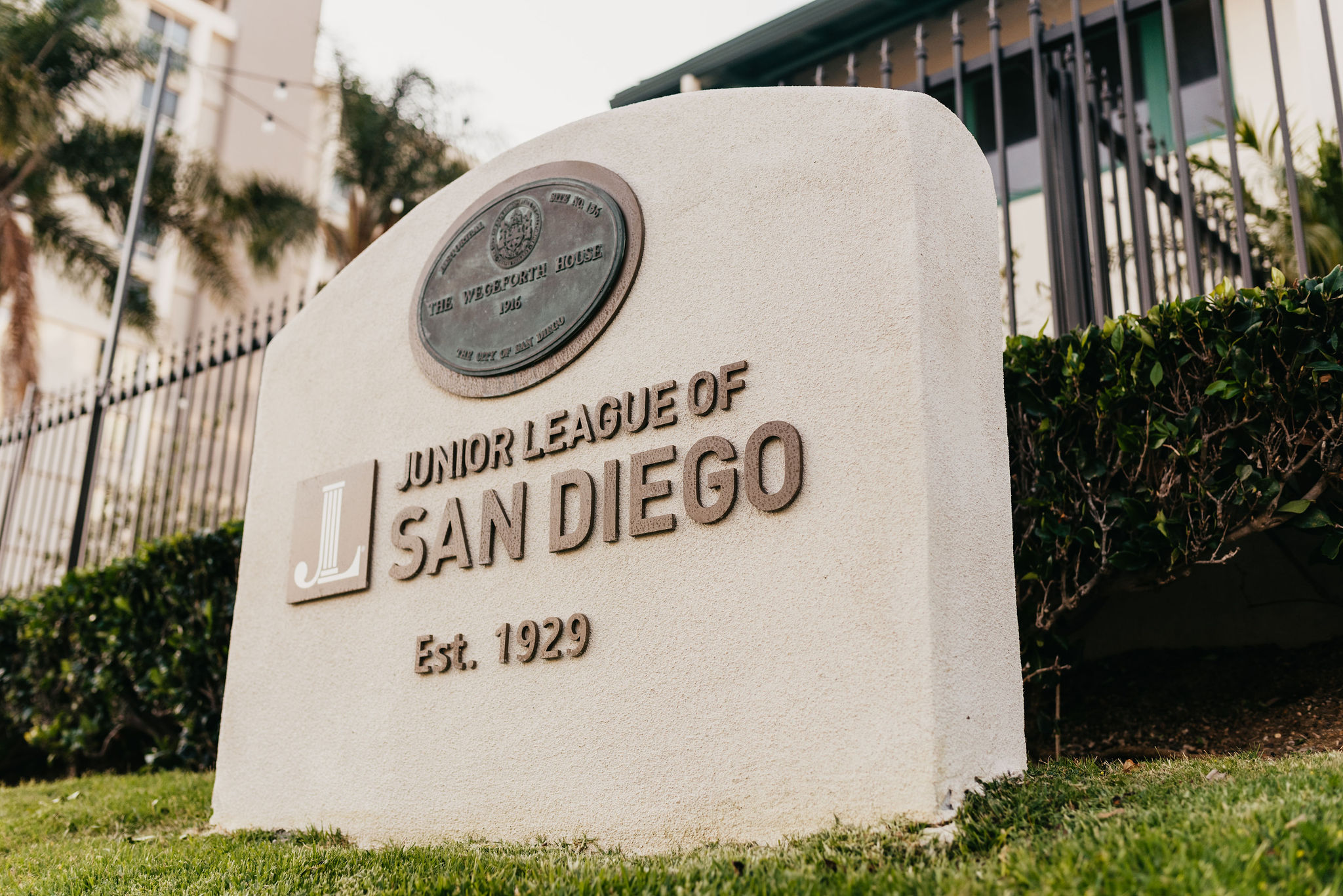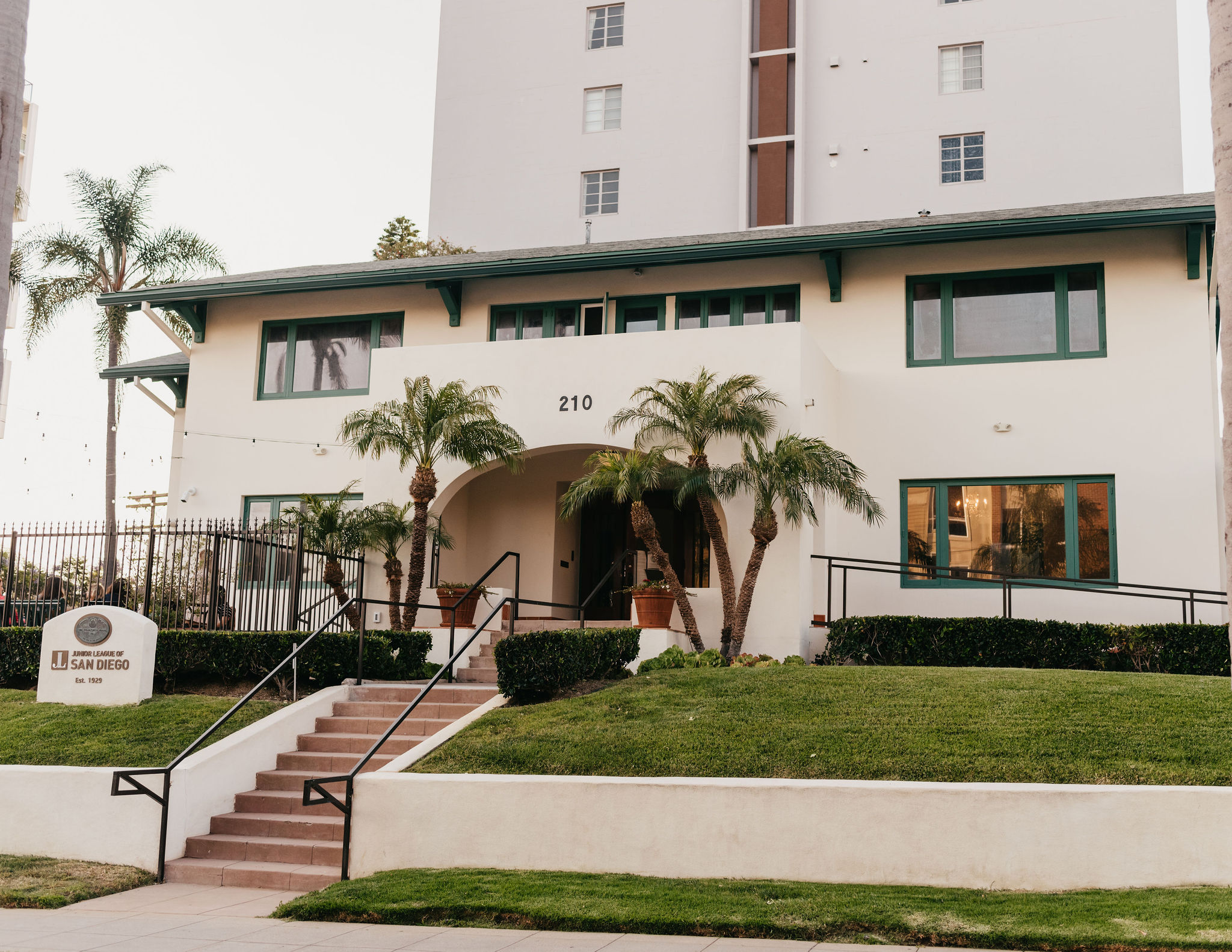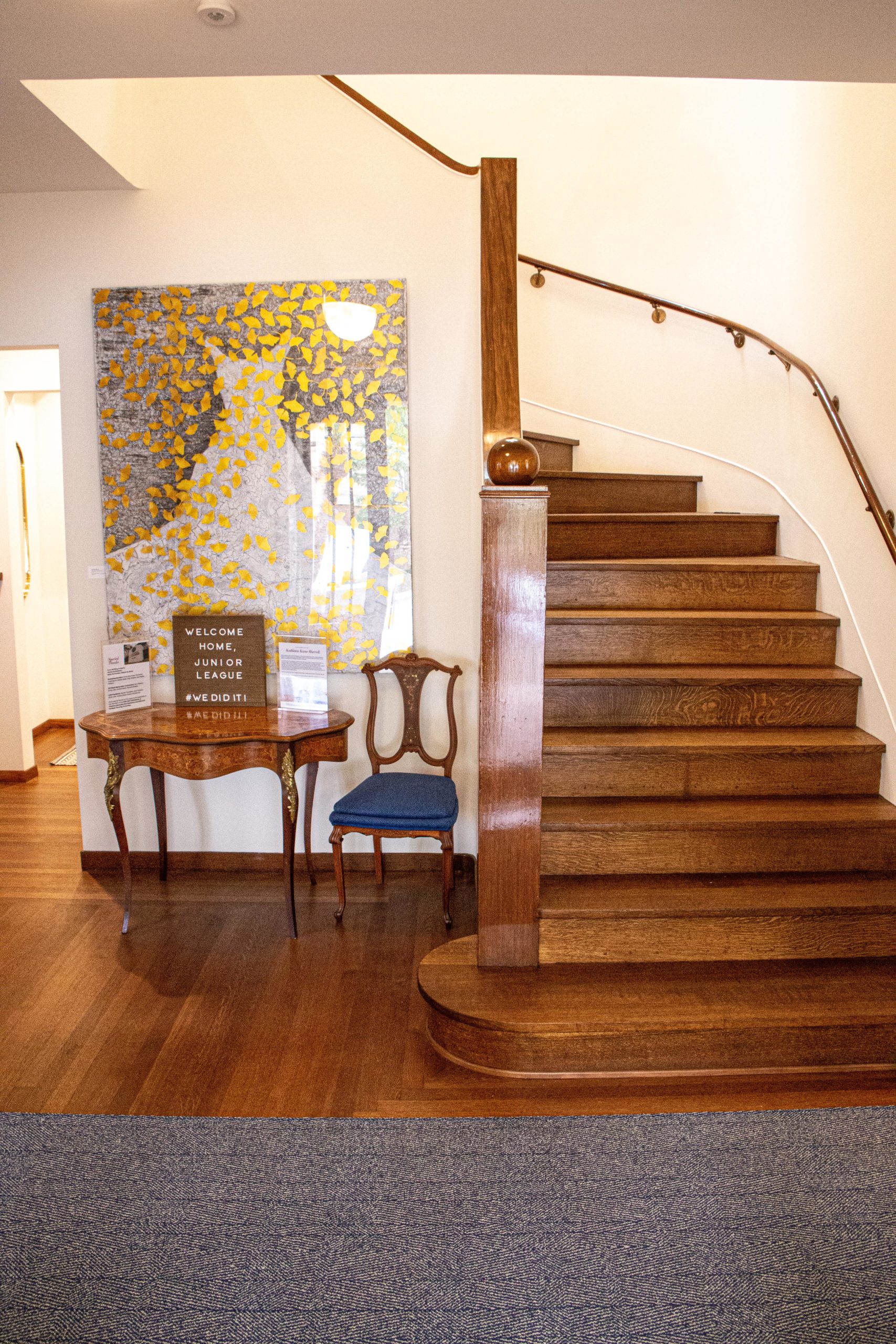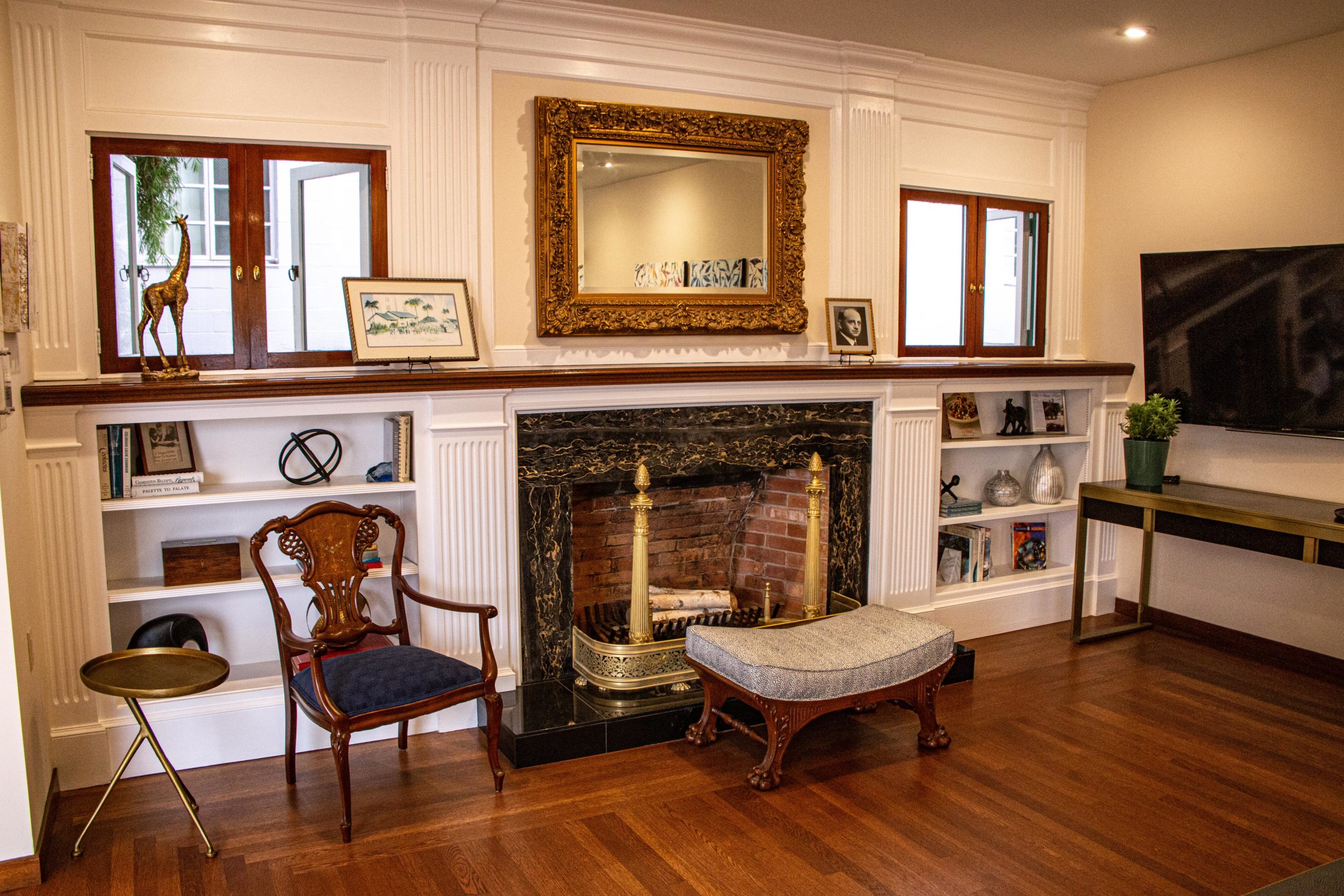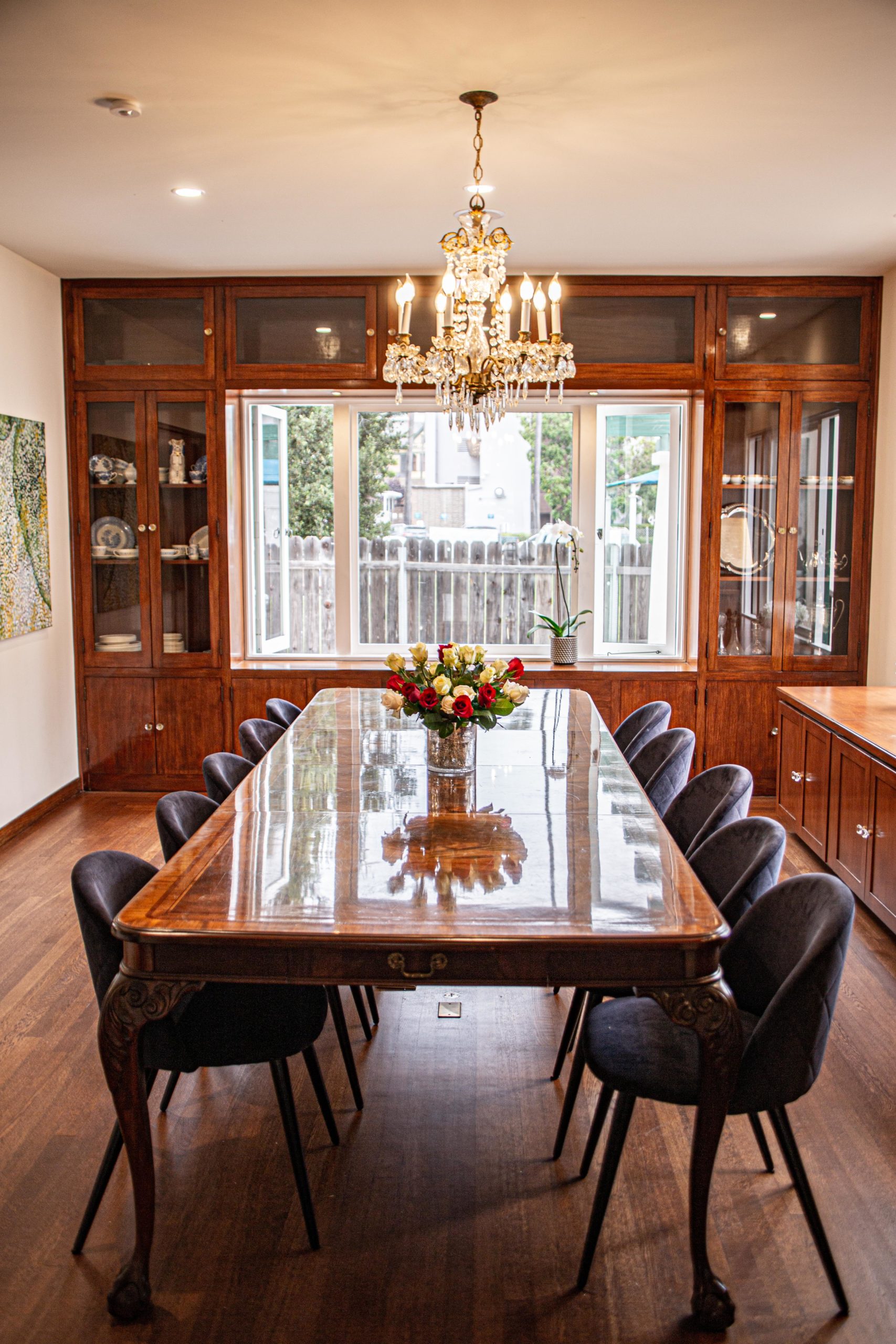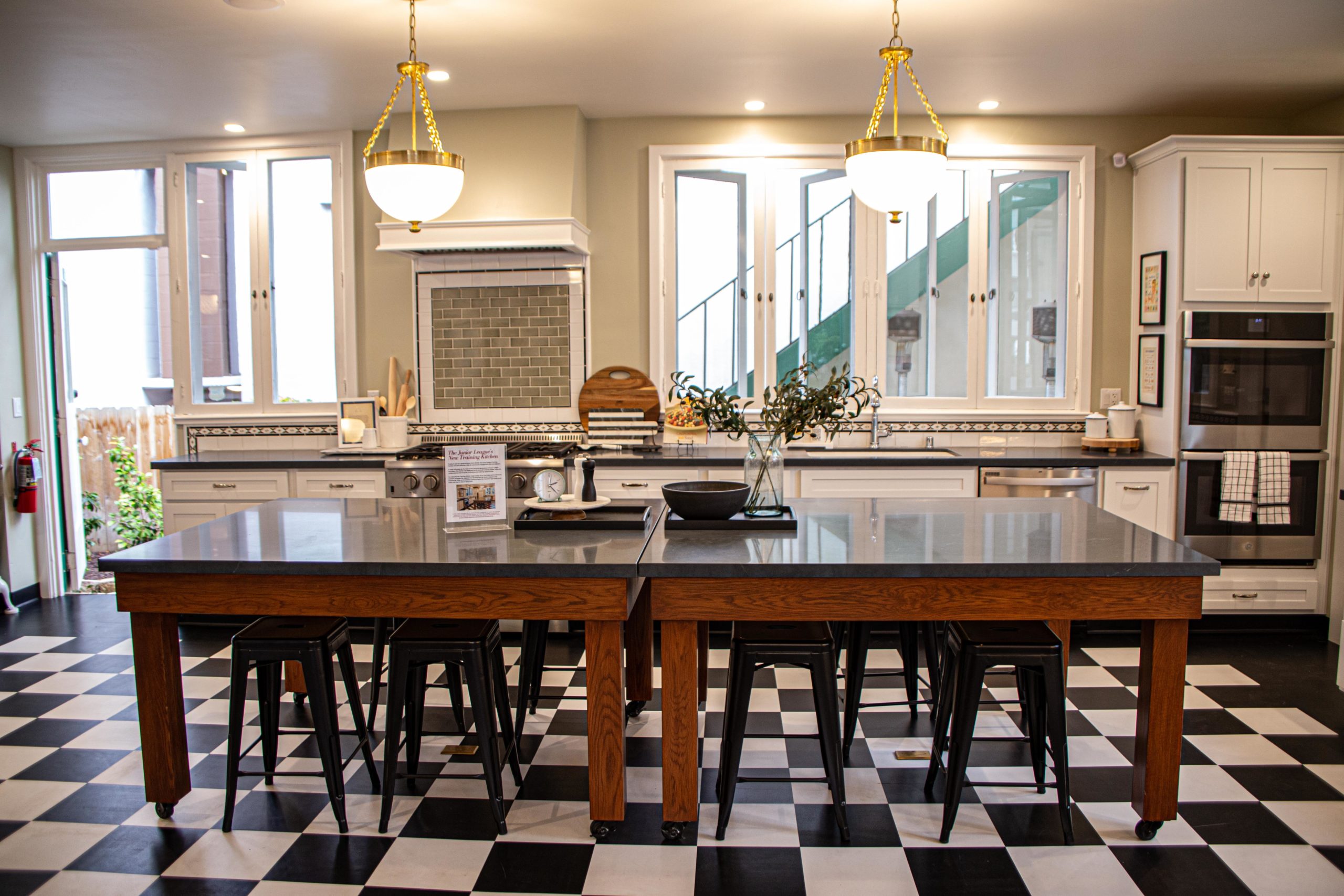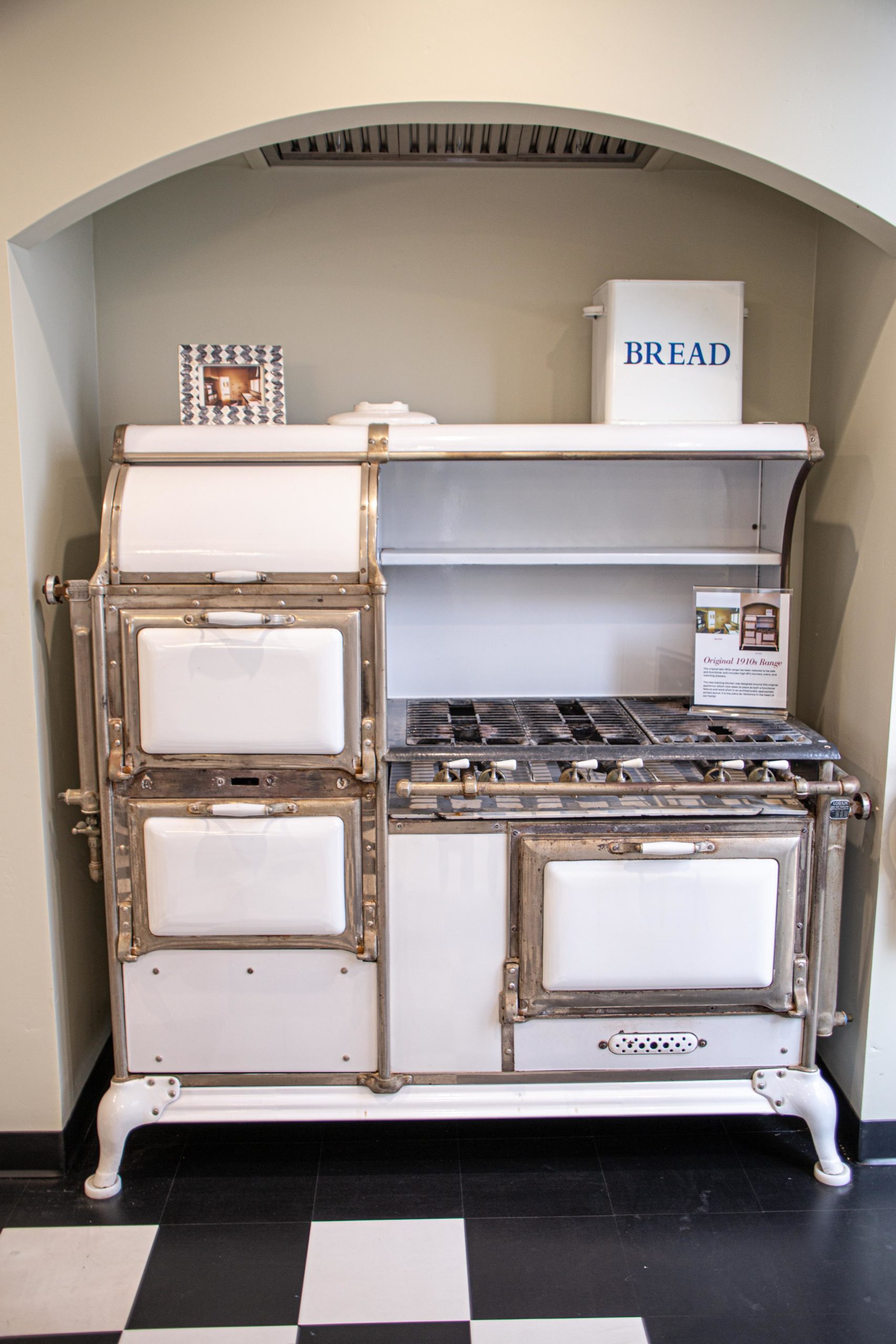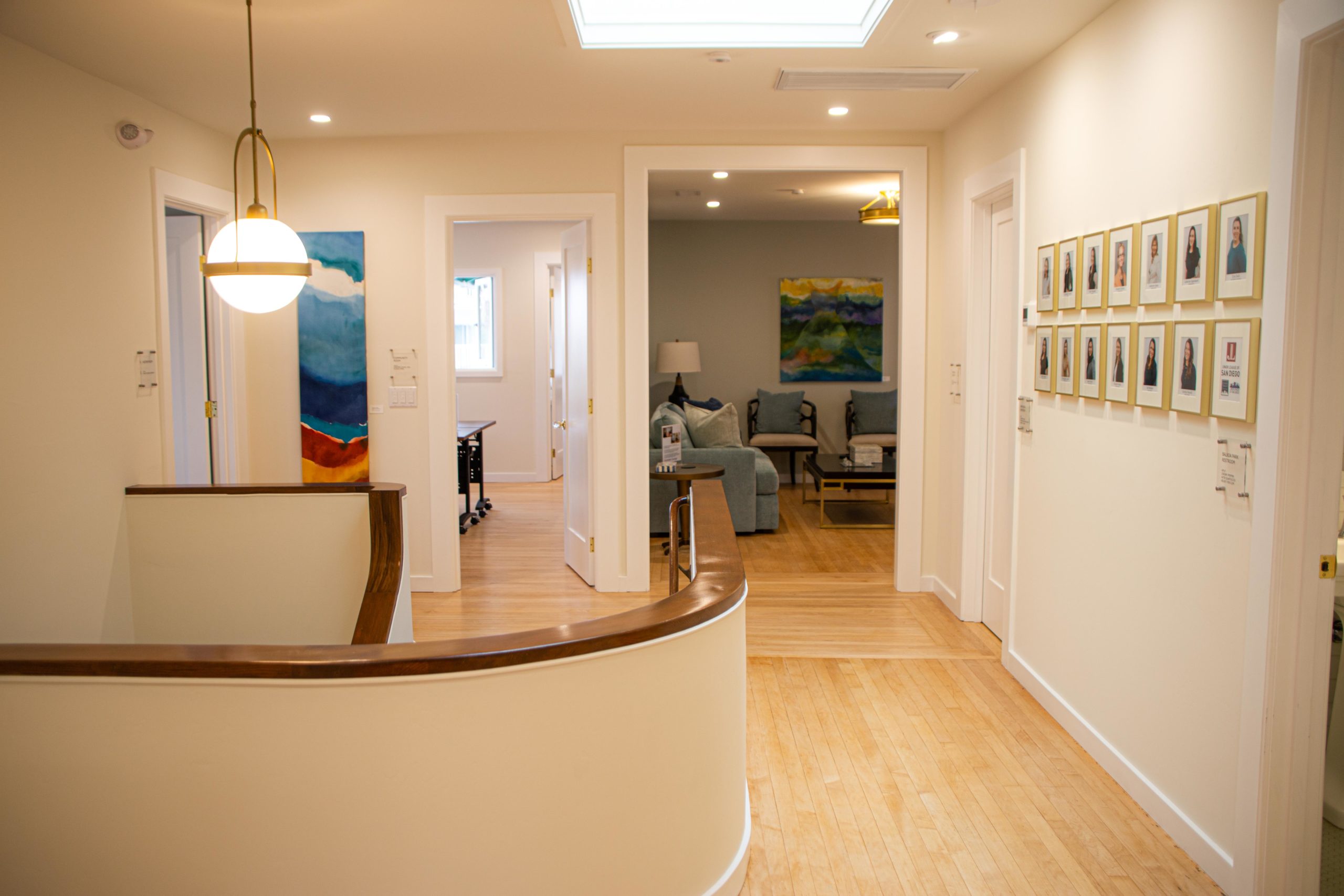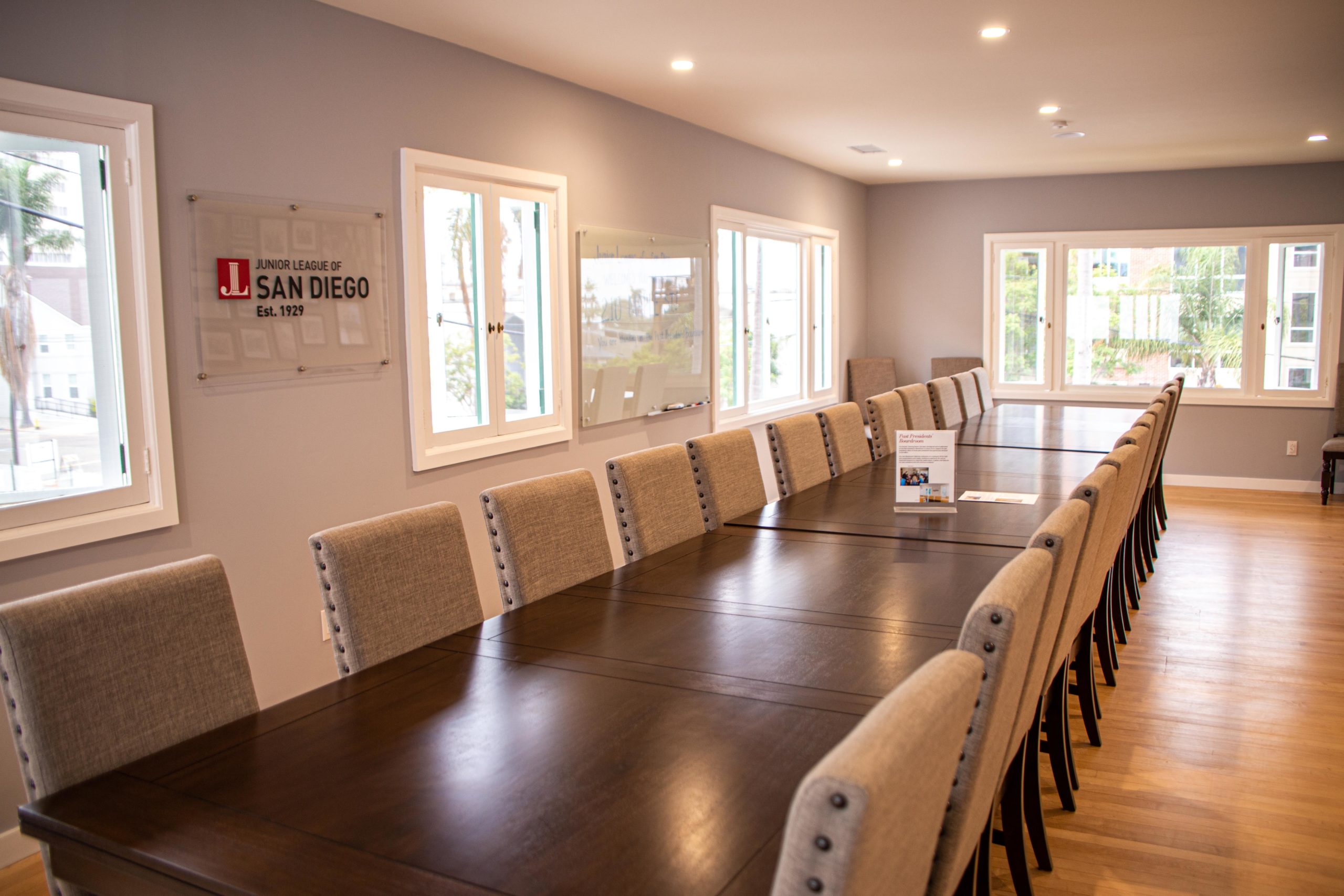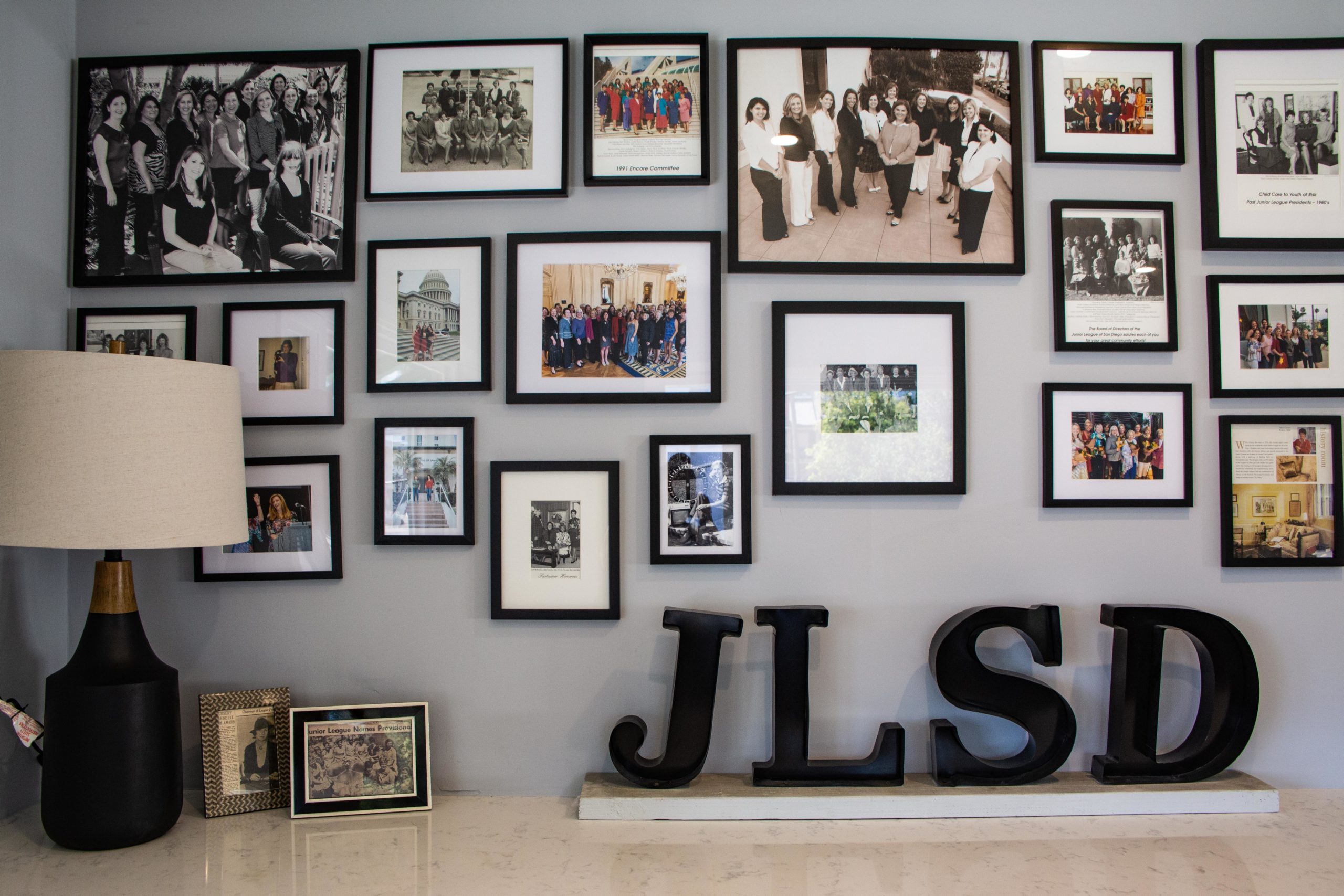 SWX Conference (view agenda)
Saturday, May 21, 2022
8:00 a.m. – 4:00 p.m.
The conference will be an all day event featuring guest speakers from the Junior League of San Diego, the Association of Junior Leagues International, and local non-profit leaders. Breakfast and lunch will be provided, with an optional non-hosted dinner and activities available for sign-up. Town & Country Resort has provided a Courtesy Rate of $189.00* for your stay! The link for the discounted rate will be sent once tickets are purchased.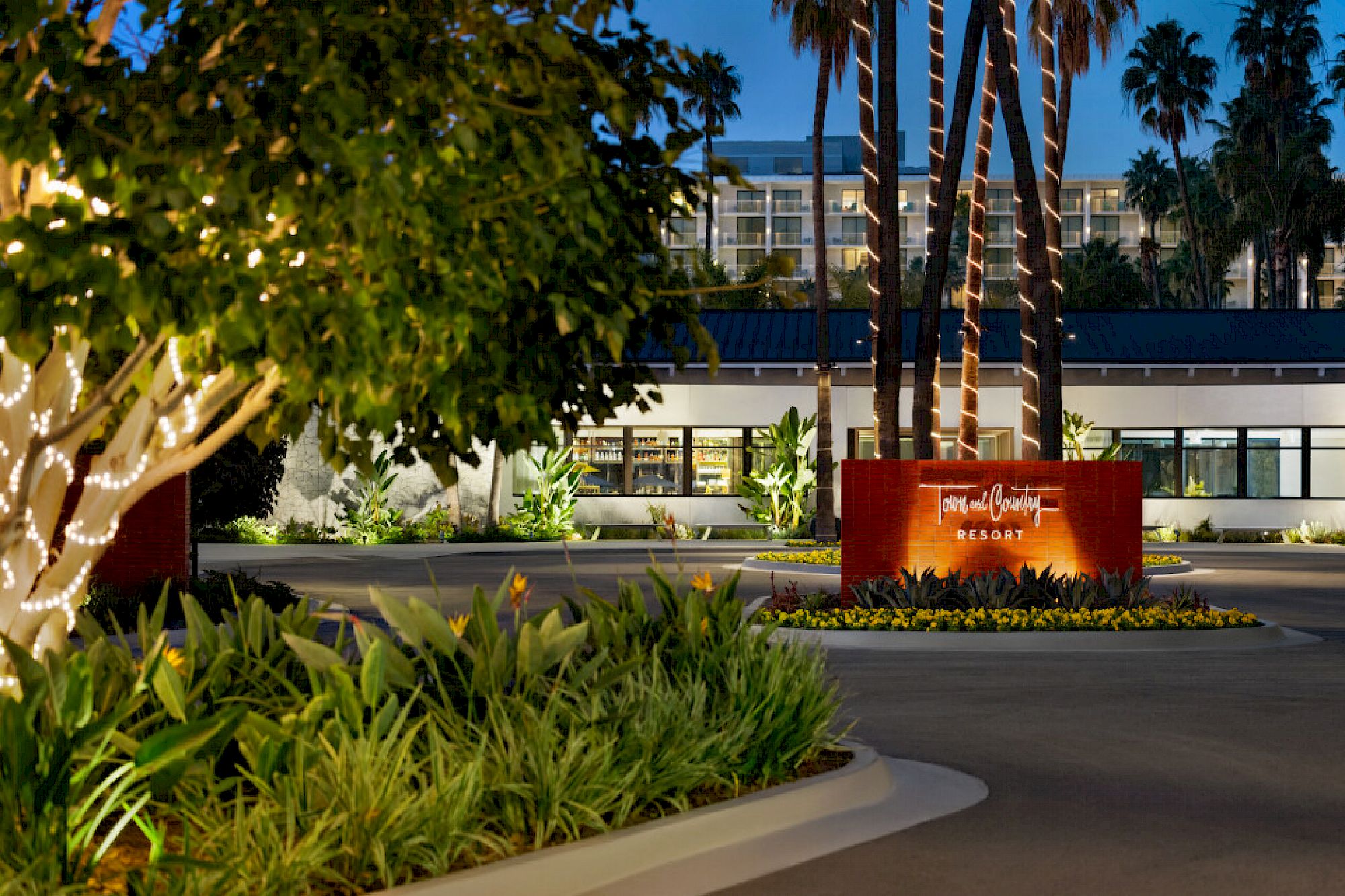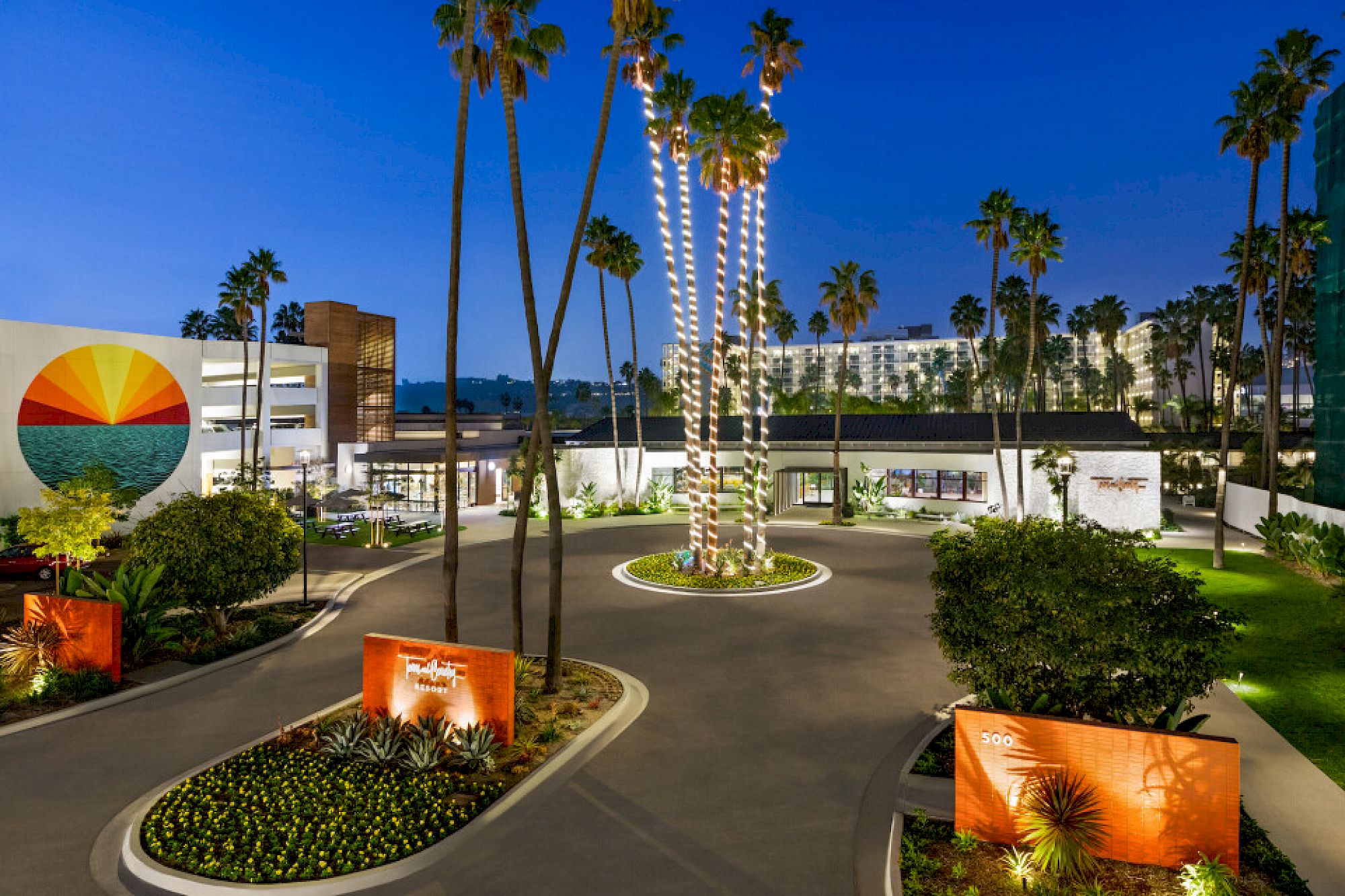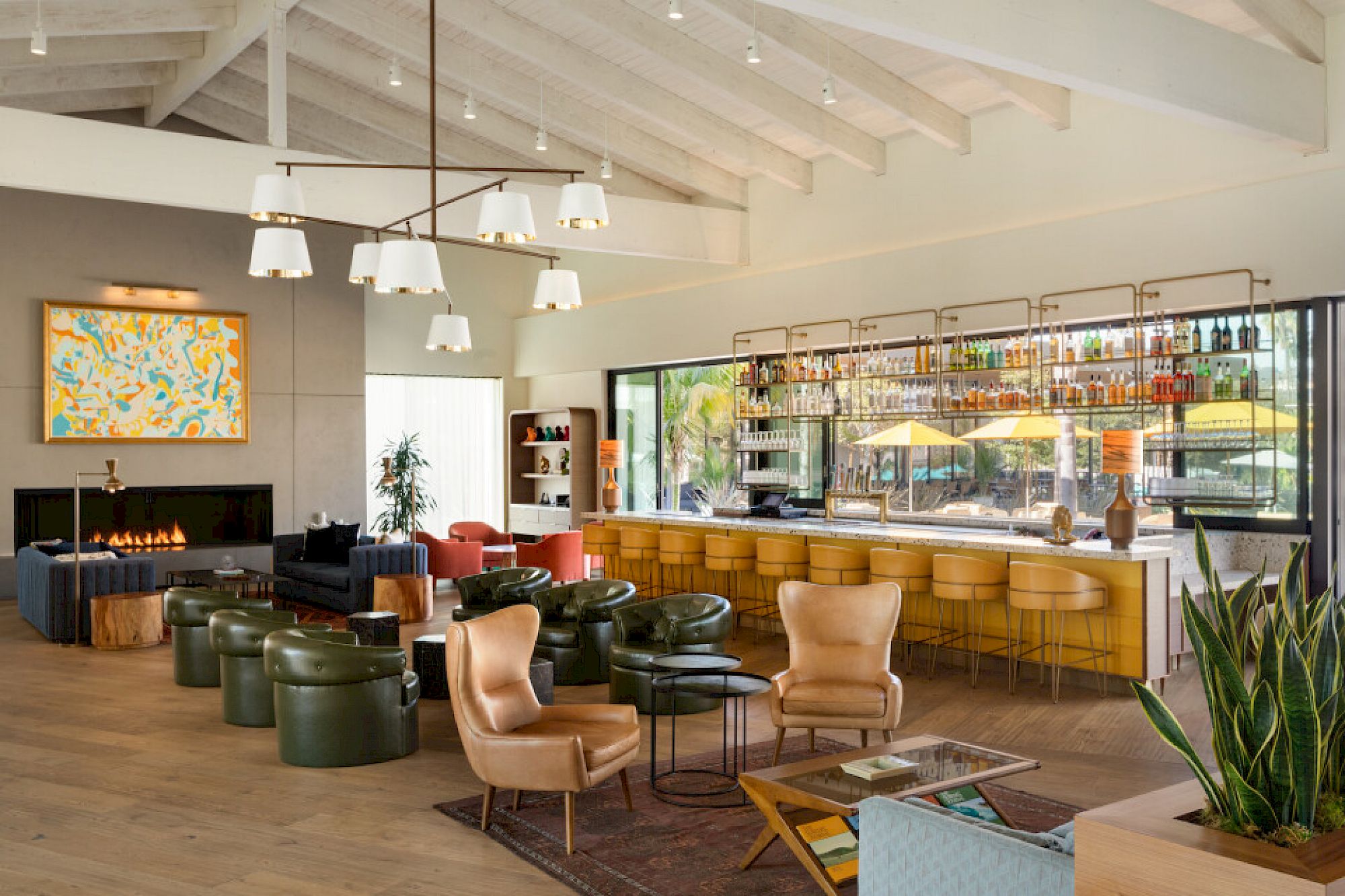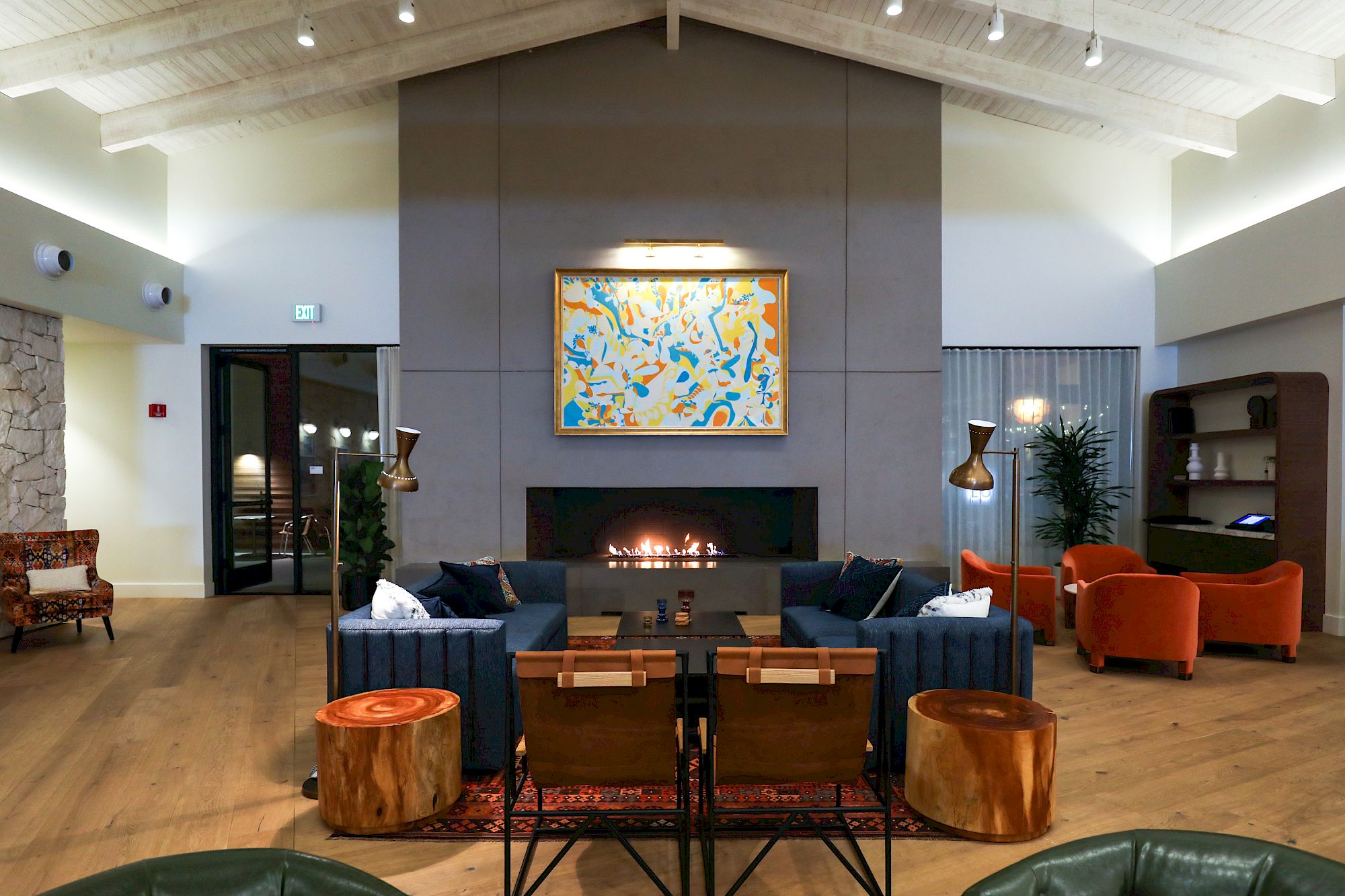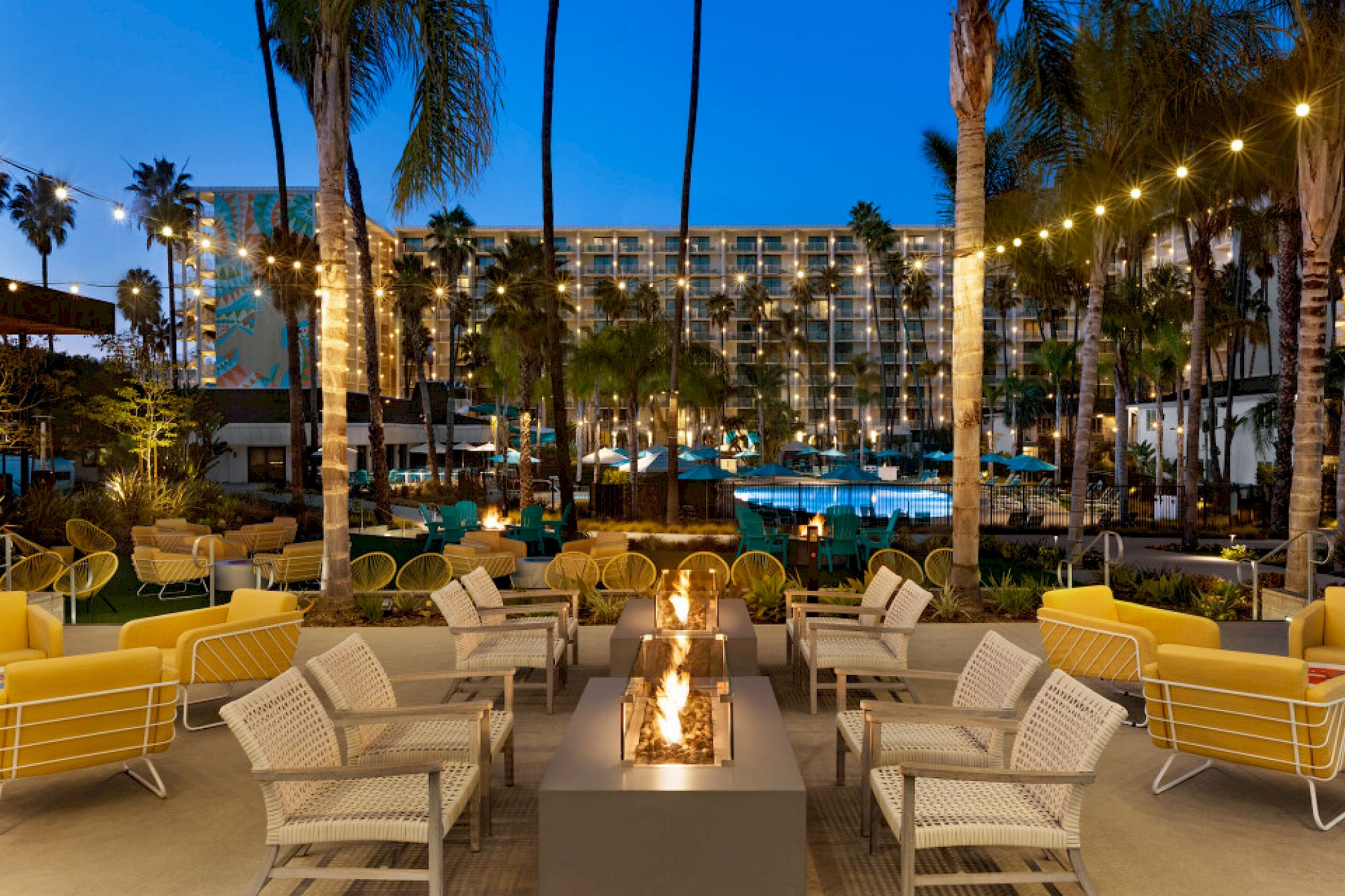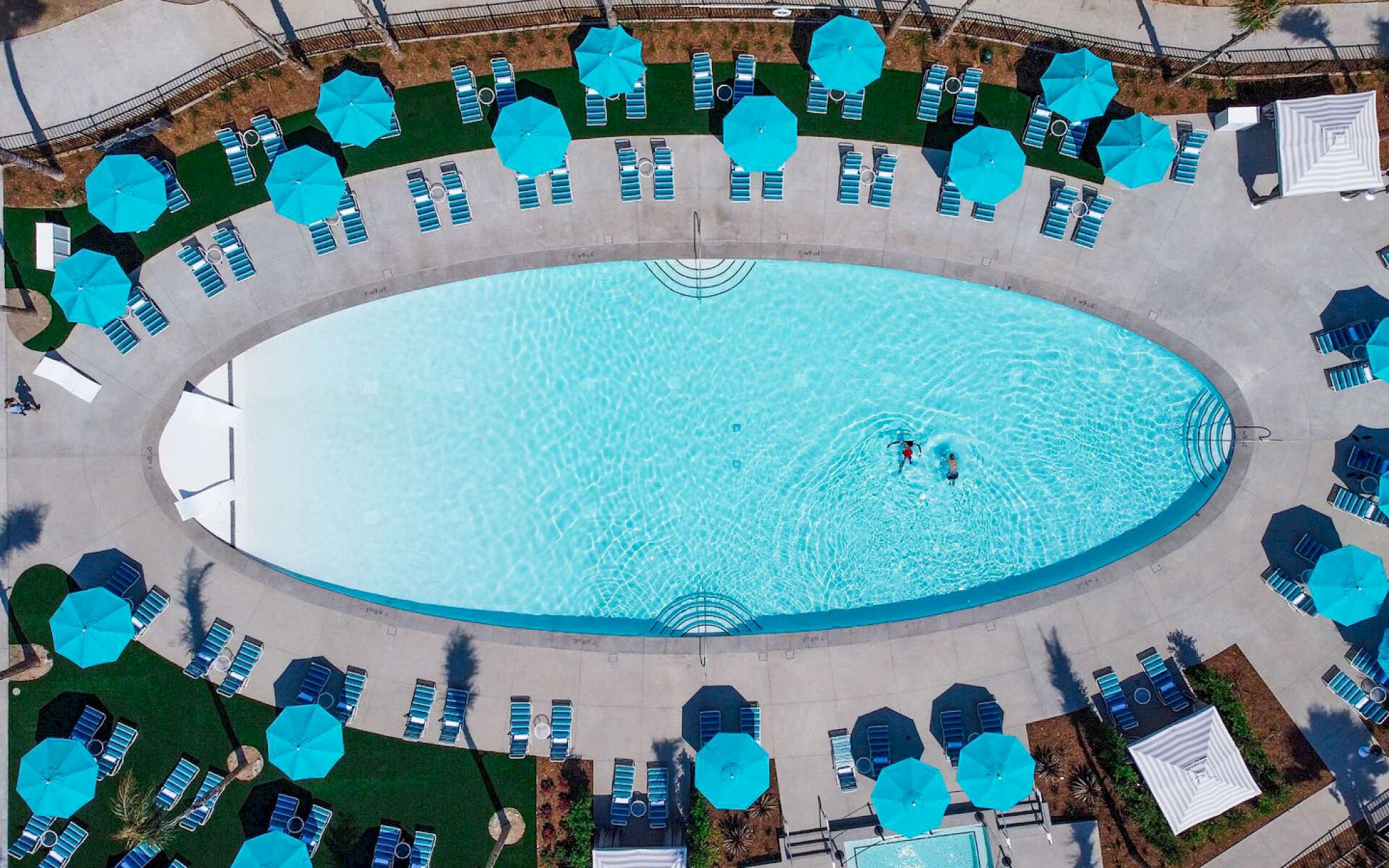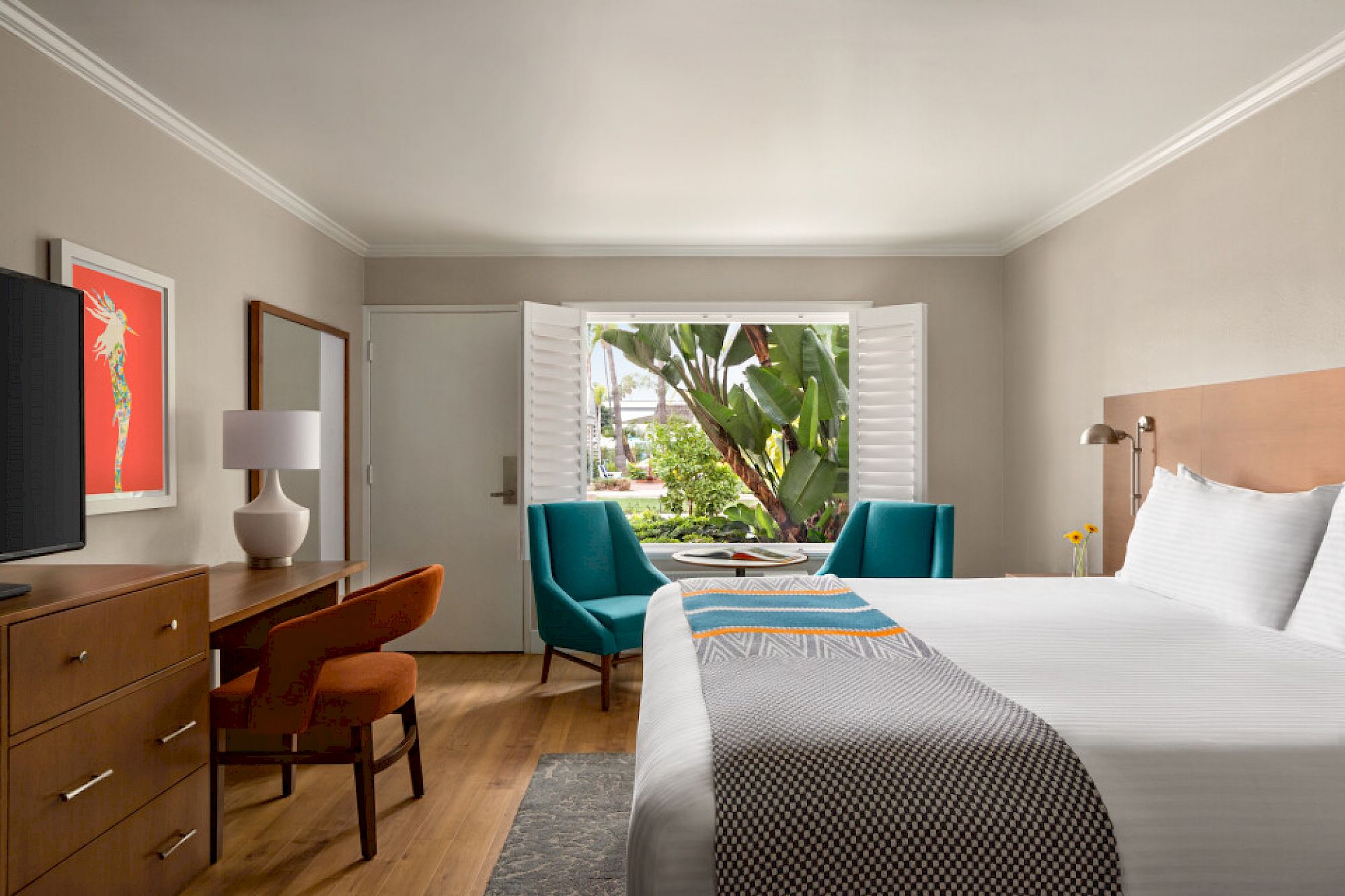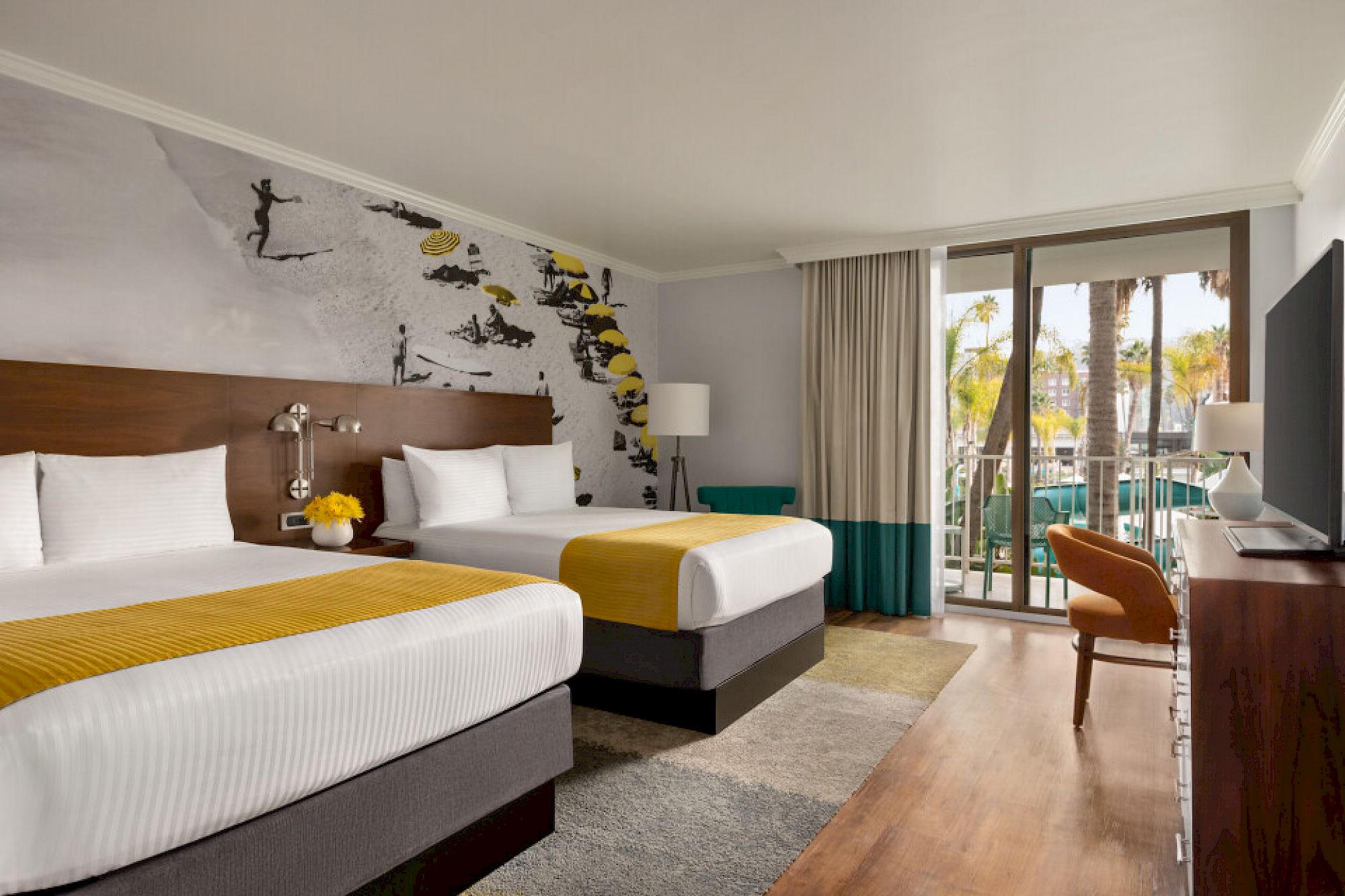 Guest Speakers
Pat Libby | Non-Profit Consultant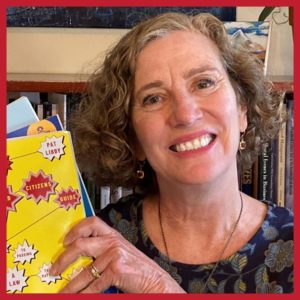 Pat Libby is one of the nation's leading experts on citizen lobbying campaigns. A long-time nonprofit leader, consultant, and academic, Pat has made it her mission to teach people how to create change through the legislative process. Read more …
Patsy Doerr | AJLI Chief Executive Officer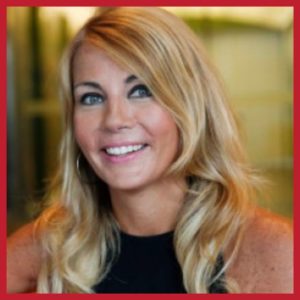 Patsy Doerr is the Chief Executive Officer of The Association of Junior Leagues International, Inc. (AJLI). Patsy leads all facets of AJLI and serves as the face of the organization, advocating in both the public and private sectors. Read more …
Moira Girard | AJLI Chief Content Officer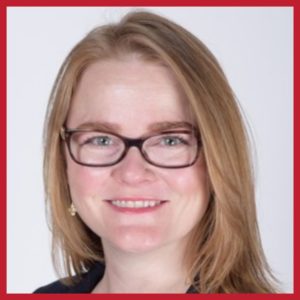 Moira Girard joined AJLI in May 2021, and is responsible for defining, creating, and implementing strategies that facilitate professional development, leadership development, and continuous learning for all Junior League members. Read more …
Carol Scott | AJLI Past President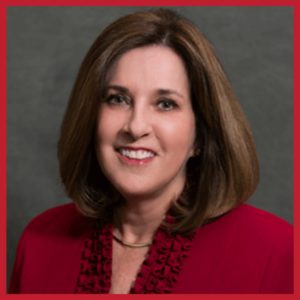 Carol is an active member of the Junior League of Pasadena, where she has served as President, Administrative VP and Community VP. She has a history of motivating and leading organizations to accomplish goals. Read More …
Julie Elginer | Department of Health Policy and Management at UCLA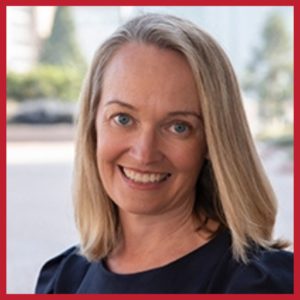 Dr. Elginer is a recognized leader in advocacy and health policy issues. She has led volunteer non-profit advocacy throughout California and in Washington DC. Read more …
Beth Branning | Branning Strategies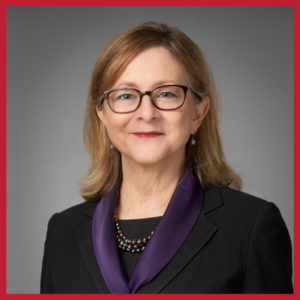 Beth Branning is a strategic planning consultant who specializes in facilitating result-oriented plans, retreats and workshops for mission-driven organizations, foundations, and associations. Read more …
Check back as we update our list of guest speakers.
This is a members only event for members of Southwest leagues including San Diego, Orange County, Phoenix, Pasadena, Las Vegas, Riverside, Bakersfield, Long Beach, Tucson, Palm Spring, Los Angeles, and Santa Barbara.
Interested in becoming a member of The Junior League of San Diego? Learn more and apply to become a member.