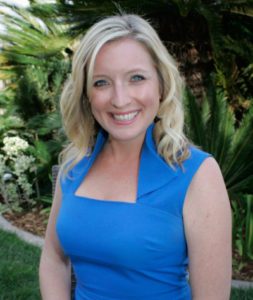 Since 1929, the Junior League of San Diego has identified underserved needs in our community, developed solutions to meet those needs, and created positive change throughout the city. We have addressed challenges ranging from literacy to domestic violence prevention to childhood obesity, and several organizations that were created through JLSD's efforts—including The Polinsky Center, Voices for Children, and LEAD San Diego—continue to serve the community and operate as self-standing entities, supporting our rich legacy of leadership and vision in San Diego.
Today the Junior League of San Diego has over 1,000 members and continues to dedicate tens of thousands of hours of volunteer service to our community each year. For the past three years we have focused our efforts on supporting transition-age foster youth (TAY) as they move into independent adult life. The 2016-2017 League year will see our third annual Solutions Summit—an outcomes-focused two-day conference that brings together more than 50 community leaders for discussion and active problem-solving surrounding the challenges facing our TAY population—as well as several other community initiatives in this area. JLSD also will continue to strengthen its advocacy efforts surrounding human trafficking awareness and prevention as this modern day slavery epidemic continues to plague San Diego TAY and our community as a whole.
The Junior League of San Diego is fortunate to have a passionate and diverse membership of women who are embracing these challenges, building partnerships and inspiring shared solutions in our community. We are disrupting convention, changing the conversation, and bettering ourselves for the betterment of society, which is why it is my great honor to serve this organization and its members as JLSD's first two-year president.
There are many exciting initiatives on the horizon for the Junior League of San Diego, so I invite you to join us a member, donor, community partner or supporter as we continue our work to promote voluntarism, improve the community, and develop the potential of women. #bebold
Best Regards,
Rachel Scatizzi Thompson