Money Mindfulness: Financial Balance for Success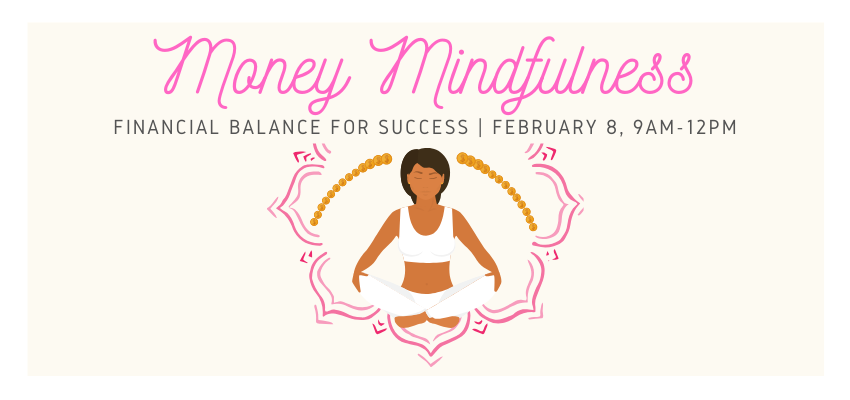 What is mindfulness exactly? It's awareness of the present moment—paying conscious attention to your environment and your internal state. When it comes to your budget, mindfulness can help with everything from curbing impulse buys to saving for long-term goals.
.
Join us for an event focused around financial well-being. Bring your awareness and questions for our financial gurus! Speakers to be announced soon.
Check in for the event will begin at 8:45am, and the event will start promptly at 9:15am. Please allow enough time to check in, grab a snack, check out our raffles, and get comfortable.
Garage parking is complementary at the venue. From El Camino Real, take your first left off of High Bluff Drive, and follow signs for parking.
At this event will be collecting donations for My Girlfriend's Closet. Their mission is to provide quality, gently used clothing, shoes and accessories to foster, homeless, and economically disadvantaged teenage girls and young women for free, in an atmosphere that enables them to "shop" with pride. Please bring your gently used women's business clothing donations in exchange for an appreciation gift.
Thank you for your support of the Junior League fo San Diego