Current Training Programs
2016 – 2017 Offerings
JLSD Board Academy: an engaging and dynamic program designed to train participants to be effective board members of a non-profit organization through a series 8 training sessions 2 to 2.5 hours in length.
---
Mindful Leadership: a three-part series with dynamic instructors designed to cultivate personal transformation in order to lead powerful teams from the inside out.
---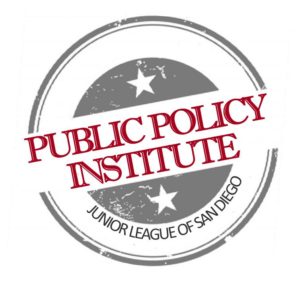 Public Policy Institute:  a unique training experience aimed at educating members on nonprofit advocacy. Our guest speakers will include legislators and staff, community leaders, nonprofit organizations and league leadership.
---
Women's Bodies, Women's Minds is a one-day event designed to support and encourage women's wellness and empowerment with expert speakers covering a variety of topics to aid in productivity and overall wellness.
---
Ladies on Course*

Golf may be the one of the best relationship-building tools there is, both for business and for pleasure.  Our golf clinic, set in a relaxed environment, is designed to develop your golf and networking skills.  If you already love to play golf or would simply love to learn, the JLSD Margaritas and Mulligans golf clinic is a new initiative that will get all levels swinging.
---
Bi-Annual Leadership Training Days* aim to prepare incoming and current leaders for their leadership roles within the League.  These sessions focus on developing leadership skills such as strategic planning, project management and motivating team members.  These take place in January and June.
---
Webinar Wednesdays* are a benefit of AJLI membership.  These one-hour, on-line sessions that provide an quick and easy way to increase members' knowledge of and interest in community and civic leadership, as well as professional development.
---
Toastmasters*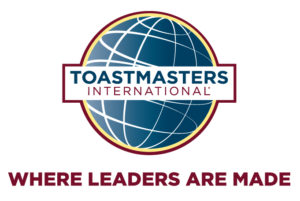 JLSD boasts its own-chartered Toastmasters chapter, at which members practice and improve their public speaking skills.  Public speaking is often an important part of many roles within JLSD and we want to help our members excel when presenting to fellow members and the community. We provide a supportive and positive learning experience in which members are empowered to develop communication skills, resulting in greater self-confidence and personal growth.
---
JLSD Member Mentoring Program*
We want our members to remain active and engaged with the League after their provisional year.  With that in mind, the Membership Mentoring Program is designed to connect 1st through 3rd year actives with seasoned members who have several years of experience within the League and a passion for JLSD.  Through this program, all members are afforded the opportunity to develop relationships, facilitating more meaningful experiences in JLSD.
---
* These trainings are only open to current JLSD members.  We encourage you to try one of our other programs open to all community members.