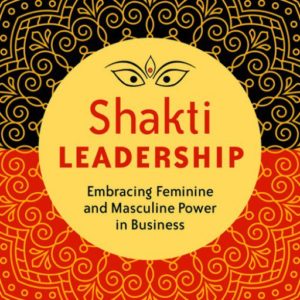 (Members please register from your member homepage)
Nilima Bhat will lead our training to show us a more balanced way, an archetype of leadership that is generative, cooperative, creative, inclusive, and empathetic.
In the Indian yogic tradition, these traits are symbolized by Shakti, the source that powers all life. Too many people, men, and women alike have bought into a notion of leadership that exclusively emphasizes traditionally "masculine" qualities: hierarchical, militaristic, win-at-all-costs. The result has been corruption, environmental degradation, social breakdown, stress, depression, and a host of other serious problems.
Through exercises and inspirational examples, Nilima Bhat shows how to access this infinite energy and lead with your whole self. Male or female, leaders who understand and practice Shakti Leadership act from a consciousness of life-giving caring, creativity, and sustainability to achieve self-mastery internally and be of selfless service to the world.
Complimentary parking available. Coffee and networking start at 9:00 AM