Jingle Bell Bachelor Bash 2016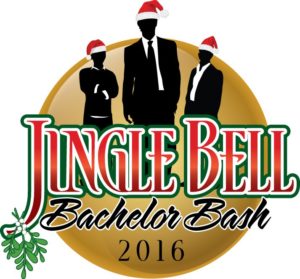 More than a dozen of San Diego's most eligible bachelors will be auctioned in support of the Junior League of San Diego. 
Winning bids include a fabulous date package with the bachelor.
We will be hosting other live auctions and amazing raffle items courtesy of our amazing 2016 Sponsors!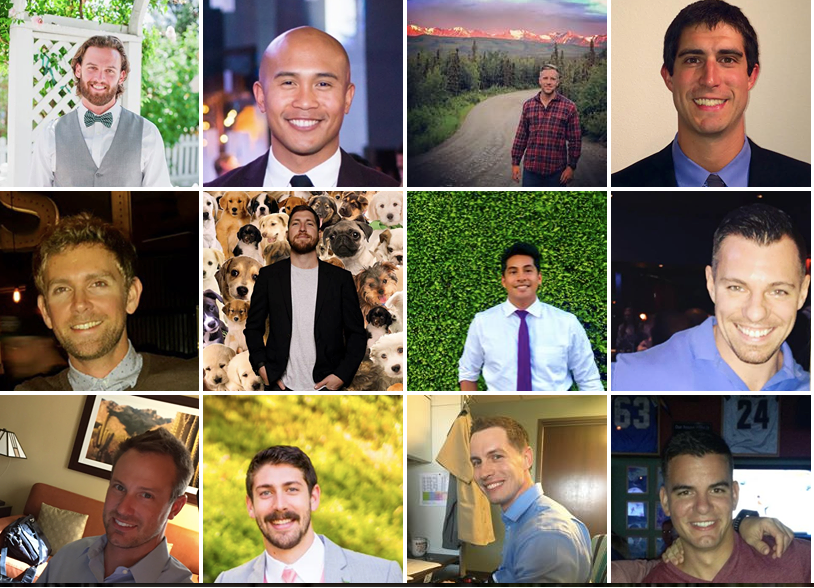 Find out more about this year's Bachelor Menu on our Facebook page!